You may not be aware, but due to complex shipping laws, alcohol can't be sent to every state from every state. You don't need to worry... just select your state and we'll only show you wine that you can have delivered there.
Please note: some online stores restrict certain wines to certain states but don't provide us with that information.
FYI: I find great wine deals so you don't have to. To keep me on the hunt, I earn a commission when you buy wine based on my recommendations.
Available Vintages | 2011 | 2009 | 2003
2011
Graham's 2011 Vintage Port (375ML half-bottle) - Dessert Wine
Dessert, Fortified & Fruit Wine by Graham's from Portugal. A profound and complex wine intensity. Purple-black to the rim, this wine gives fine aromas of blue violets, black China tea andripe red fruit. The palate is full of powerful and vigorous fruit, merging into black chocolate. The finish is clean and perfectly defined. Graham's 2011 Vintage Port pairs wonderfully with chocolate desserts, suc
2009
Taylor Fladgate 2009 Quinta de Vargellas Vinha Velha - Port Dessert Wine
Dessert, Fortified & Fruit Wine by Taylor Fladgate from Portugal. Deep purple black with narrow rim. The nose is quintessential Vargellas taken to a sublime level. Powerful linear fruit, plum, black cherry and cassis set against a dark exotic background of rosewood and clove. The heady fragrance of violets contributes to the sense of transcendent, multilayered complexity. On the palate the dense t
2003
Blandy's 2003 Bual Madeira (500ml) - Dessert Wine
Dessert, Fortified & Fruit Wine by Blandy's from Madeira, Portugal. Golden color with green reflections. Characteristic bouquet of Madeira with exotic wood, dry fruits, dates, vanilla, cacau and fine toasted oak. Medium sweet and full-bodied, with a long toffee and vanilla aftertaste. It is a superb accompaniment to desserts, especially fruit cakes, apple crumble or pecan pie.
Available Vintages | 2011 | 2009
2011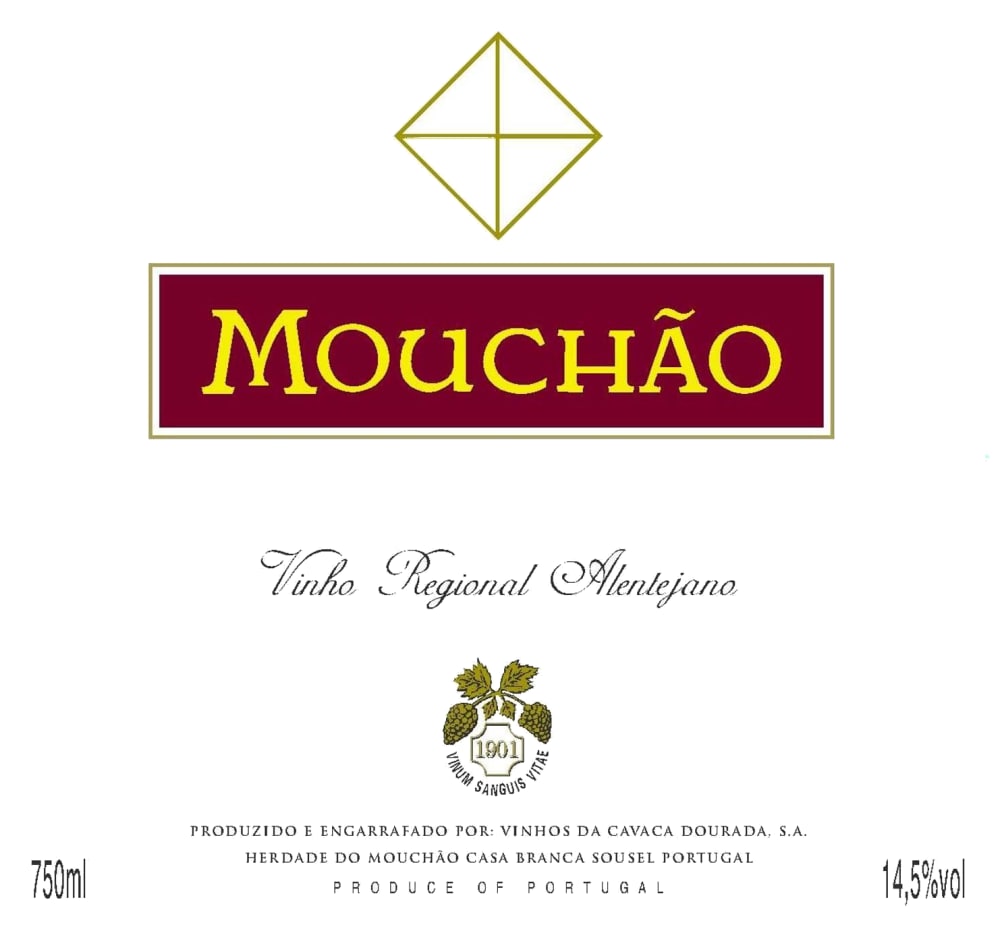 Herdade do Mouchao 2011 Tinto - Alicante Bouschet Red Wine
Red Wine by Herdade do Mouchao from Alentejo, Portugal. The 2011 Herdade do Mouchao Tinto displays classic Mouchão personality. hugely concentrated yet soft. Dark fruit, cocoa, eucalyptus, mint and some ground sweet pepper. A wine drinking beautifully now, but likely to improve for up to two decades.
2009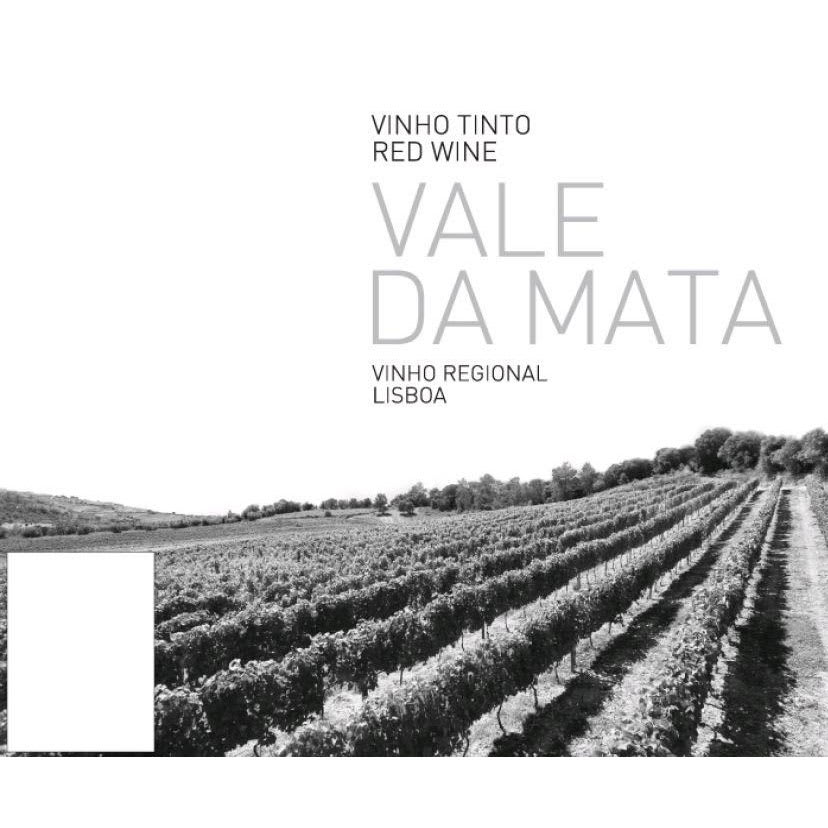 Herdade do Rocim 2009 Vale da Mata Tinto - Red Wine
Red Wine by Herdade do Rocim from Portugal. A blend of Aragonez, Touriga Nacional, Syrah The grapes go through a sorting table and are destemmed. Temperaturecontrolledfermentation in small stainless steel vats. 30% is aged in stainlesssteel vat and 70% is aged in French oak barrels for a period of eight months. The wine is then aged in bottle for 6 months. No stabilization, so a slight natural dep