You may not be aware, but due to complex shipping laws, alcohol can't be sent to every state from every state. You don't need to worry... just select your state and we'll only show you wine that you can have delivered there.
Please note: some online stores restrict certain wines to certain states but don't provide us with that information.
FYI: I find great wine deals so you don't have to. To keep me on the hunt, I earn a commission when you buy wine based on my recommendations.
Available Vintages | 2011
2011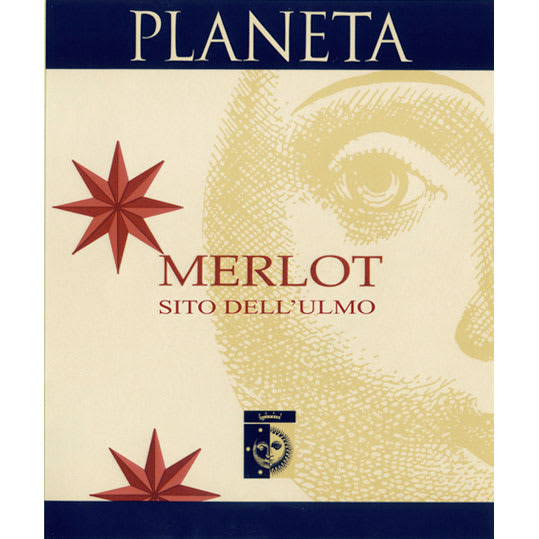 Planeta 2011 Sito dell'Ulmo Merlot - Red Wine
Red Wine by Planeta from Sicily, Italy. Intense ruby red. Refined scents of black currant, ripe prune and violet, with a whisper of mint chocolate; penetrating notes of sage and bay leaves. Full, velvety and lingering on the palate; fruit flavors, tannins and a light acidity are in harmonious balance. Enjoy with grilled meats, hearty vegetable dishes and stews.
Available Vintages | 2011 | 2010
2011
Chateau La Colonne Pomerol 2011
A Non-Mevushal, Kosher Pomerol from France. Importer: "This wine is made primarily from Merlot grapes blended with Cabernet Sauvignon and Cabernet Franc. Very soft and silky texture, clear color with a berry taste at the back. Wonderful finish. Enjoy this wine with risotto, vegetables and various potato dishes. This Pomerol will accompany your red meat dishes with strength and character."
2010
Chateau La Mission Haut-Brion 1er Grand Cru 2010 PRESELL
Estimated Ship Date November 15 Robert Parker, Jr.s, Wine Advocate: Rated as An extraordinary wine of profound and complex character displaying all the attributes expected of a classic wine of its variety. Worth a special effort to find, purchase and consume. "A strong candidate for a perfect score in about 15 years, the 2010 La Mission Haut-Brion could well turn out to be a modern-day version of