How to join a wine club
When we reviewed our first wine club way back in March of 2009, there were only a small handful of clubs. Most of these monthly wine club companies are still in business, but now there are more than 30 businesses offering wine subscriptions.
Altogether there are more than one hundred wine clubs which cater to every kind of wine drinker and every wine budget.
With so many subscription options, you may be overwhelmed when choosing a wine club for yourself, so we've created this step-by-step guide, full of tips and tricks to maximize your wine enjoyment and budget.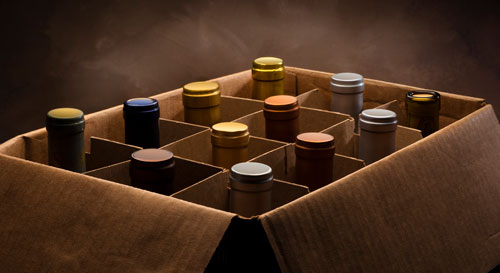 How to Join a Wine Club
Step 1: Select a State
Step 2: Four Types of Wine Lovers
Step 3: Personalized vs Curated
Step 4: The Kinds of Wine in Clubs
Step 5: How Much Wine to Buy

See Also
Wine Club FAQ
How to Give a Wine Club Gift
Should I Join a Wine Club?