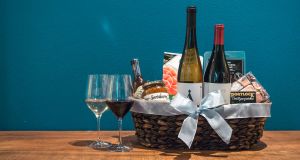 The Best


Wine & Chocolate Gift Baskets


in 2021

Wine & Chocolate gifts can be magical, especially when they're paired specifically to go with each other. Even when the pairings are generic, the combination of wine and chocolate in a gift basket feels incredibly indulgent. Our recommended chocolate and wine baskets mostly feature red wine and sometimes sparkling wine. These gift providers can be trusted to deliver delicious wine and chocolate gift baskets.

Please note: if you buy a gift after clicking links on our site we might earn a commission.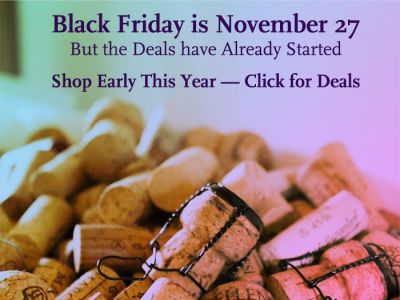 Wine Gift Basket Ideas