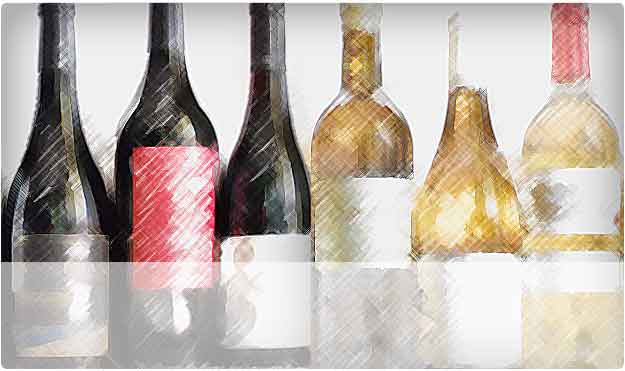 Wine Club Gift Overview
---
There are many kinds of wine clubs for many kinds of wine drinkers. This page helps you narrow your search down a bit.
At the bottom of this section you'll find all of our wine club gifts.
What kind of wine drinker are they?
---
Casual Wine Drinkers typically buy their wine at the grocery store or local liquor store and rarely spend more than $15-20 on a bottle for everyday drinking.

Wine Enthusiasts often order wine at restaurants and directly from wineries as that's where the best wines are hidden away. They make special wine-tasting trips and come home with loot.

Wine Collectors are an elite group of wine buyers who seek out cult wines and pinnacles of winemaking from the priciest regions in the world. They often have a large wine cellar at home.

Not sure? Shop all wine clubs ranked by Giftworthiness!
What kind of wine do they like?
---
What is your budget?
---
Since wine clubs come in thousands of varieties, you can always find a gift that suits your budget and gift-giving preferences. Shop for gifts in your budget range here.