Wine Clubs by Price per Bottle: $15-20
When your bottom line is the price you pay per bottle, start here
If you're shopping for wine clubs by the price you'll pay per bottle, you've come to the right page. No matter what your wine budget is, we have a selection of wine clubs to meet it. This page features wine clubs priced $15-20 per bottle, delivered.

Our ratings system looks at quality-to-price ratio, shipping costs, uniqueness, and custom features. Be sure to select the state you're shipping to, as not all wine clubs can ship to all states.

Want to narrow your selection? Click the More Options button below to set a specific shipment price range or other aspects of your wine of the month club.
by Vinesse
Good wine subscription gift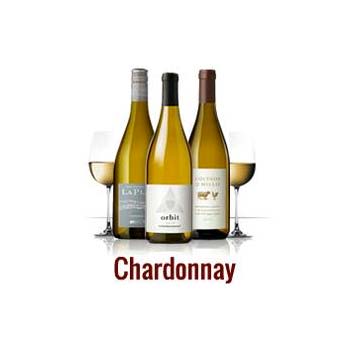 We recently received several shipments from Vinesse, including the Chardonnay club, and they've really stepped up their wine buying. If Chardonnay is your thing and that's all you want to drink, now you can get monthly deliveries of your favorite fruit juice. Plus, you get Vinesse's rock solid satisfaction guarantee for every bottle, taking all of the risk out of joining a wine club.
We strongly support all niche wine clubs. The taste of wine is subjective and we think everyone should drink what they love. Given the high delivery fees on this Chardonnay subscription from Vinesse, we recommending joining the 12-bottle wine club and have the shipments sent as often as is appropriate.
Vinesse's niche wine clubs, like the Chardonnay club, are only available to existing members and our readers. This means that if you're looking for a Chardonnay Wine Club Gift to give, this is the place to get it! Choose gift subscriptions of one, three, six, or twelve shipments — and choose three, six, or twelve bottles. Add a personal gift message to be included in the first box. No special wrapping or fanfare, just Chardonnay.
Next Club
by Vinesse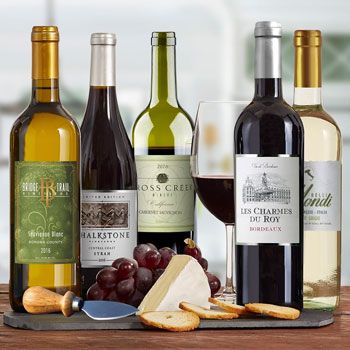 For You Join today and get a 6-piece insulated wine tote included with your third wine club shipment (a $37.95 value). Click for This Deal.
A wine club with a checkered past that is working its way toward redemption, American Cellars Wine Club offers monthly 6-bottle shipments of white or red wine, or a mix. Each shipment allows you to swap out any of the six bottles and order more of the others (at member prices), or upgrade your shipment by selecting any wine in their inventory (at regular prices).
We're glad to see that Vinesse is stepping up their game, adding a deeper level of personalization and choice to their flagship wine club, as well as an easy way to opt out of a shipment online. We're also pleased that the wine quality has improved to be competitive with other wine clubs in this general price range ($12-18 a bottle).
Next Club
by Wall Street Journal Wine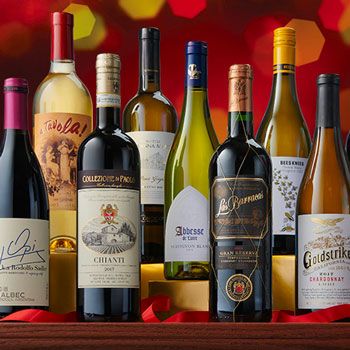 For You Join today and save $190. Try 12 bottles wine Plus 2 bonus bottles and 2 stemless crystal glasses for $69.99 + $19.99 shipping. Same as voucher. Click for This Deal.
This 12-bottle case of wine club really jumpstarted this type of affordable wine subscription in the US and features value-focused white and red wines from around the world. Their $12 international wine selections typically offer better value in white wine than red.
We've received many shipments of wine from the WSJwine Wine Club over the years, but we continue to hold the club in relatively low esteem. It's perfect for a wine lover who wants an inexpensive selection of International wine delivered to their door every quarter. It's not a good fit for anyone who likes wine that sells above $15 at the grocery store.
Next Club