Rhode Island Wine Clubs & Wine Subscriptions
These wine of the month clubs ship wine to Rhode Island
While not all wine clubs can send wine to all states, all of these wine subscriptions and wine club gifts can be shipped to Rhode Island. We do our best to make sure this list is accurate, but as shipping laws change, so do the shipping policies of subscription services. Our ratings system looks at quality-to-price ratio, shipping costs, and unique wine club features. Get more info about RI wine delivery rules and regulations.
FYI: I find great wine deals so you don't have to. To keep me on the hunt, I earn a commission when you buy wine based on my recommendations.
Best Wine Clubs
See the full list of Best Wine Clubs
by Vinesse
Ships to Rhode Island
Good wine subscription gift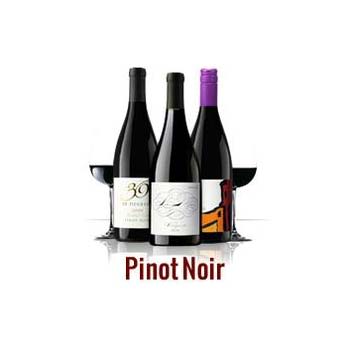 We recently received several shipments from Vinesse, including the Pinot Noir club, and they've really stepped up their wine buying. If you're interested in more than just California Pinot Noir and you don't want to spend a ton of money on it, we really recommend this Pinot Noir wine club. Plus, you get Vinesse's rock solid satisfaction guarantee for every bottle, taking all of the risk out of joining a wine club.
We strongly support all niche wine clubs. The taste of wine is subjective and we think everyone should drink what they love. Given the high delivery fees on this Pinot Noir subscription from Vinesse, we recommending joining the 12-bottle wine club and have the shipments sent as often as is appropriate.
Next Club
by Vinesse
Ships to Rhode Island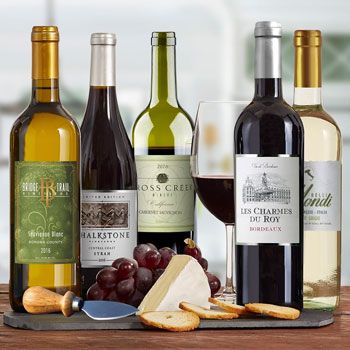 For You Join today and get a 6-piece insulated wine tote included with your third wine club shipment (a $37.95 value). Click for This Deal.
A wine club with a checkered past that is working its way toward redemption, American Cellars Wine Club offers monthly 6-bottle shipments of white or red wine, or a mix. Each shipment allows you to swap out any of the six bottles and order more of the others (at member prices), or upgrade your shipment by selecting any wine in their inventory (at regular prices).
We're glad to see that Vinesse is stepping up their game, adding a deeper level of personalization and choice to their flagship wine club, as well as an easy way to opt out of a shipment online. We're also pleased that the wine quality has improved to be competitive with other wine clubs in this general price range ($12-18 a bottle).
Next Club