Price per Box Wine Clubs
Join a Price per Box wine of the month club subscription
On this page you'll find all of the Price per Box wine of the month clubs we've reviewed. Our ratings system looks at quality-to-price ratio, shipping costs, uniqueness, and custom features. Wherever possible, prices include shipping costs, but rarely include sales tax. Be sure to select the state you're shipping to, as not all wine clubs can ship to all states.
by Vinesse
Good wine subscription gift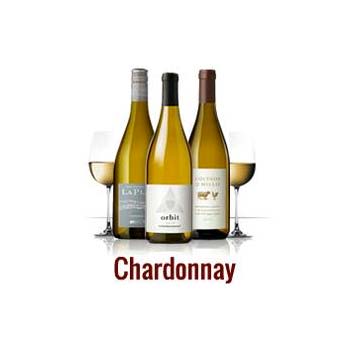 We recently received several shipments from Vinesse, including the Chardonnay club, and they've really stepped up their wine buying. If Chardonnay is your thing and that's all you want to drink, now you can get monthly deliveries of your favorite fruit juice. Plus, you get Vinesse's rock solid satisfaction guarantee for every bottle, taking all of the risk out of joining a wine club.
We strongly support all niche wine clubs. The taste of wine is subjective and we think everyone should drink what they love. Given the high delivery fees on this Chardonnay subscription from Vinesse, we recommending joining the 12-bottle wine club and have the shipments sent as often as is appropriate.
Vinesse's niche wine clubs, like the Chardonnay club, are only available to existing members and our readers. This means that if you're looking for a Chardonnay Wine Club Gift to give, this is the place to get it! Choose gift subscriptions of one, three, six, or twelve shipments — and choose three, six, or twelve bottles. Add a personal gift message to be included in the first box. No special wrapping or fanfare, just Chardonnay.
Next Club