Syrah Wine Reviews
I drank these 3 wines and tasted black fruit, brambly, cherry, dark fruit, raspberry, smooth tannin, spice, subtle, tobacco, vanilla. The wines are and came from Firstleaf, The Decanter Magazine Wine Club by Wine Access, The Michelin Wine Club by Wine Access.
Wine reviews by: Jessyca Frederick |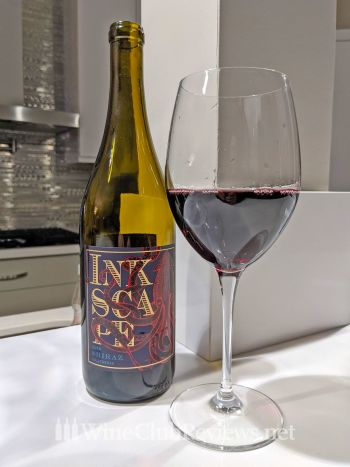 2018 Penrose Hill Firstleaf Inkscape Shiraz
A subtle version of what this grape can produce, but a great introduction to it if you're not familiar and looking for an alternative bold red wine to Cabernet Sauvignon.
Tasting notes: dark fruit, tobacco, spice, subtle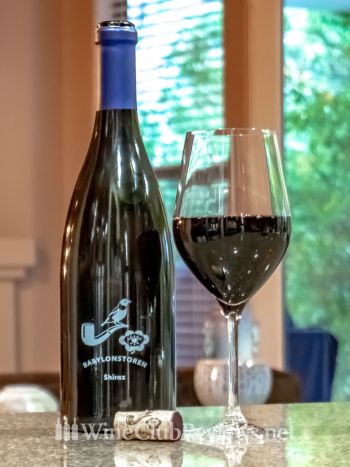 2019 Babylonstoren Babylonstoren Shiraz
Well-balanced, rich, deep, beautiful fruit-forward Shiraz — an excellent sipping wine. Brambly black fruit was dominant, with some subtle raspberry fruit in the background. A long slightly vanilla finish was supported by fine-grain tannins.
Tasting notes: black fruit, brambly, raspberry, vanilla, smooth tannin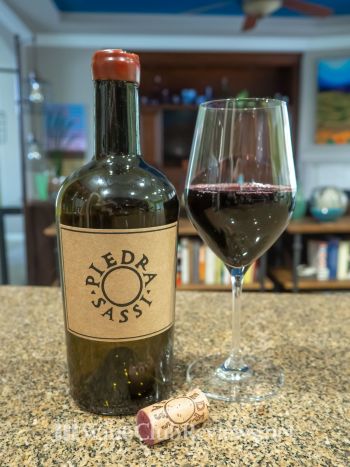 2017 Piedrasassi Sta. Rita Hills Syrah
There's nothing subtle about a Moorman Syrah and the complex flavors of cherry, plum, and spice are what keep critics and wine lovers delighted.
Tasting notes: cherry, plum, spice

Notice: I hold no formal wine credentials. I am a wine geek who has consumed 1000+ of bottles from 100+ different wine clubs and 1000s more bottles that didn't come from those wine clubs. I do not accept payment for wine reviews, and I do not accept payments to influence my opinions. I happily accept free wine (and I buy wine).
Why read my wine reviews: Wine taste is subjective. What I like may not be what you like. I try to leave room for you to form your own opinions, so I don't provide a score or a rating. I do point out wines that are an incredible value or truly not worth the money. I note flaws, wines that don't have typicity (because this matters if you are buying wine without having tasted it yourself), when wines are out of balance, and when wines lack appropriate body.
I don't like wasting money (or anything for that matter). I'm careful about where I spend my money and my mindset as a reviewer is to be careful about where you spend yours. I don't believe a high price tag equals quality and I know for sure there are wines of very good quality that are also a great value.
Learn more about me or get in touch.