Wine Clubs & Buying Wine Online
Wine is confusing enough. Check out our guides for buying and giving wine.
Wine Club Gifts & One-Time Wine Gifts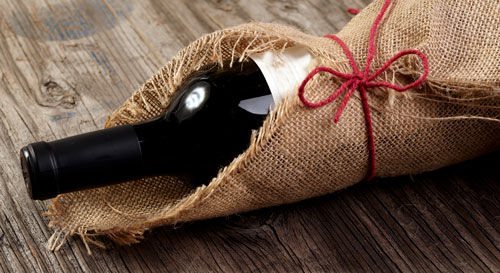 How to Give a Wine Club Gift
Step 1: Select a state
Step 2: Consider gift presentation
Step 3: Consider wine selection
Step 4: Consider your gift budget
Bonus: Wine club gift FAQ

Unique Wine Club Gift Ideas
With hundreds of wine club gifts to choose from, we help narrow down the list by choosing interesting wine club gifts and matching them with specific types of wine drinkers.

The best wine clubs for: people who only drink one glass, grill fanatics & pizza lovers, most women, discovering Napa's red blends, cheese and charcuterie lovers, people who love artisanal goods, wine drinkers who like sweeter wine, and aged-wine lovers.
Valentine's Day Wine Gift Guide
Tip: These wine gift ideas are also great for anniversaries and birthdays!

In this guide:
How Long You've Been Together
Popular Wine Gift Themes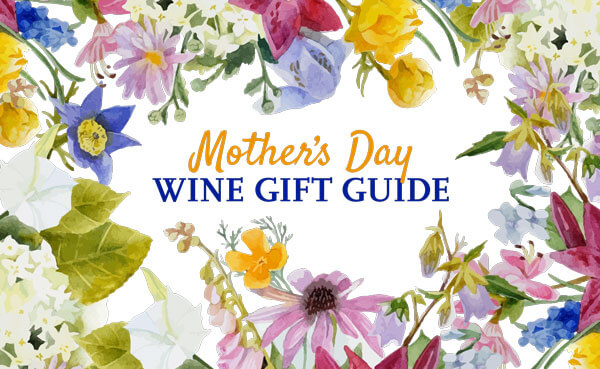 Mother's Day Wine Gift Guide
Tip: These wine gift ideas for her are good for any occasion, but the deals may have expired if Mother's Day has come and gone.

In this guide:
Focus on Presentation
Rosé Gifts
One of a Kind Ideas
Wine with Savory Snacks
Champagne Luxury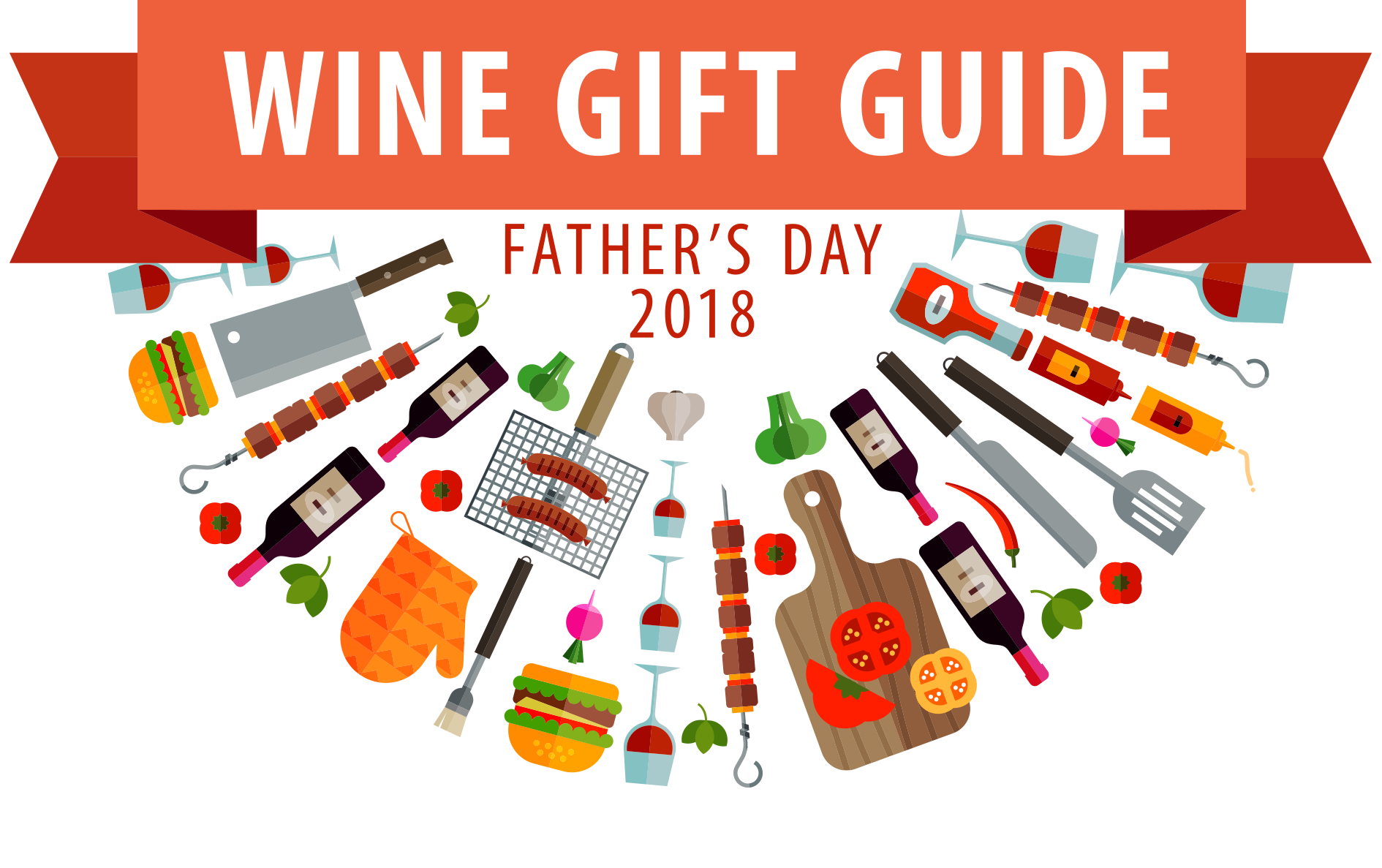 Father's Day Wine Gift Guide
Tip: These wine gift ideas for him are good for any occasion, but the deals may have expired if Father's Day has come and gone.

In this guide:
Cool Red Wine Clubs
Affordable One-Time Wine Gifts
Wine Gifts with Snacks
Wine Gifts for the Grillmaster
Other Cool Grilling Gifts
Buying Wine Online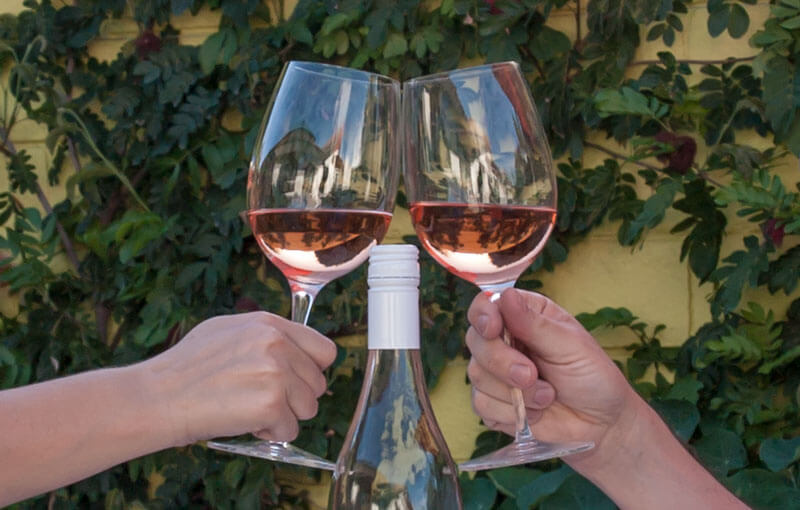 Rosé Wine Deals for 2019
Note: These rosé deals are seasonal and may have expired.

90+ Rosé Summer Wine Club
Rosé Wine Tasting Box
Rosé Bouquet from Martha Stewart
Summer Water Societé from Winc