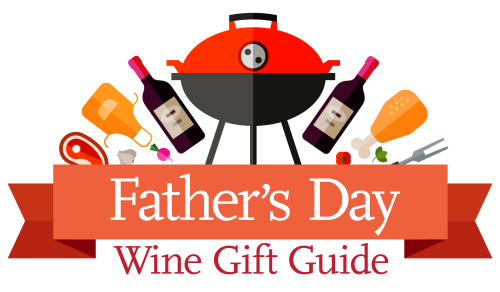 The Perfect Wine Gift for Every Dad
It's almost summer. And you KNOW your Dad is getting ready to grill his way to September. So what does Dad really need for Father's Day? Wine that will hold up to his grilled masterpieces! Whether it's hamburgers and hot dogs, steaks or chops, or even grilled veggies because he's trying to be healthier, there are great options for giving him wine he'll love to make his BBQ even better.
FYI: We find great wine deals so you don't have to. To keep us on the hunt, we earn a commission when you buy wine based on our recommendations.

Quick note: While not every man loves red wine, so many do that we've made this gift guide all about red wine and the kinds that go well with barbecue. If your Dad has a broader or gentler palate, please check out our Best Wine Clubs for Dad in 2020, where you'll find a more balanced selection of gifts offering you savings opportunities for Father's Day.
Let's Start with Wine Clubs
You are at WineClubReviews.net and wine subscriptions are what we know best. We recommend a 3- or 6- month wine club membership to help him get all the way through grilling season and into the fall. Check out these three wine of the month clubs we think are perfect for Dad this year.
Nothing Goes Better with Grilled Meat than Big, Bold Reds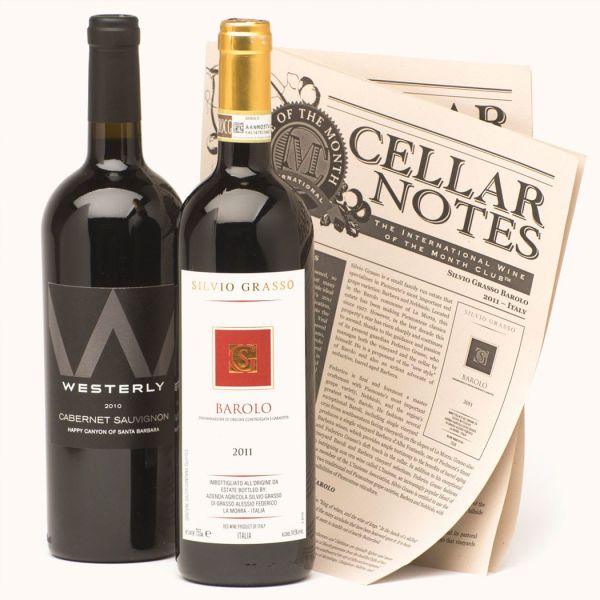 The International Wine of the Month Club was thinking about Dads everywhere when they added the Bold Reds Wine Club to their selection. Highlighting regions and varieties from around the world, Dad will always have a bottle or two of robust, complex red wine to pair up with his latest grilled creation. He'll get two bottles of high-quality red wine in each shipment and their signature Cellar Notes: tasting notes, recipes, and a brief history of the wine region, winery, and winemaker.
Recent selections have included: Tierra y Mar Russian River Syrah 2014 (Sonoma, California), Chapel Hill McLaren Vale Shiraz 2014 (Australia), Antucura Calcura Uco Valley Mendoza 2011 (Argentina), Viña Magna Tempranillo Crianza Ribera del Duero 2011 (Spain), Dominio Basconcillos Seis Meses Ribera del Duero 2015 (Spain), and Robertson Number One Constitution Road Shiraz 2010 (South Africa).
Priced at $51.95 per shipment, plus $13 for shipping. You can choose any number of shipments and have it delivered monthly, every other month, or quarterly. Save up to $30 with coupon codes SAVE10, SAVE15, and FD30.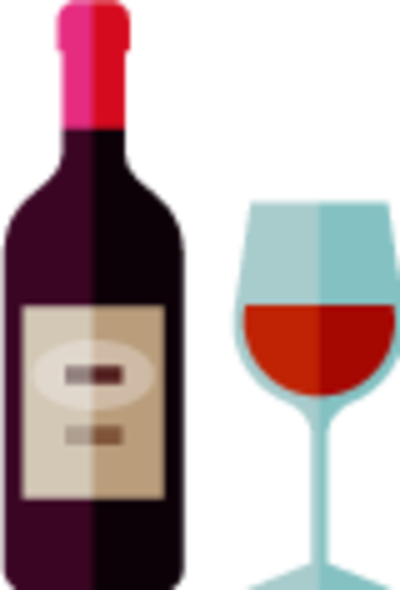 A Rare Treat for the Connoisseur Cabernet Devotee
Cab is king around the world, but aged Cab is hard to come by unless you've been squirreling it away for a special occasion. Fortunately, The California Wine Club has your back with their Aged Cabernet Series. They leverage their great relationships with boutique Napa wineries who offer up perfectly cellared Cabernet Sauvignon, aged 8-12 years, and ready to drink when it arrives. If Dad loves company and loves to show off, he'll be delighted to open these bottles for his best pals. Or maybe you'll get lucky and he'll just share it with you!
Recently featured wineries include: Sodaro Estate Winery (Napa Valley), Goldschmidt Vineyard (Alexander Valley), Troll Bridge Cellars (Napa Valley), Terra Valentine Winery (Napa Valley), and Ceja Vineyards (Napa Valley).
A splurge at $231 per shipment, plus $14 shipping. You can choose any number of shipments and have it delivered monthly, every other month, or quarterly. This stunner rarely goes on sale, but there's a pretty awesome deal running right now: Buy it for Dad and save 15% on the wine portion of this gift. Use code TREAT15 until 6/30.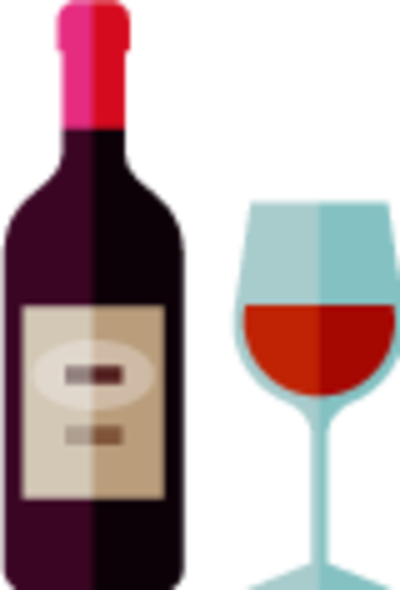 For Adventurous Wine Lovers — Up-and-Coming Producers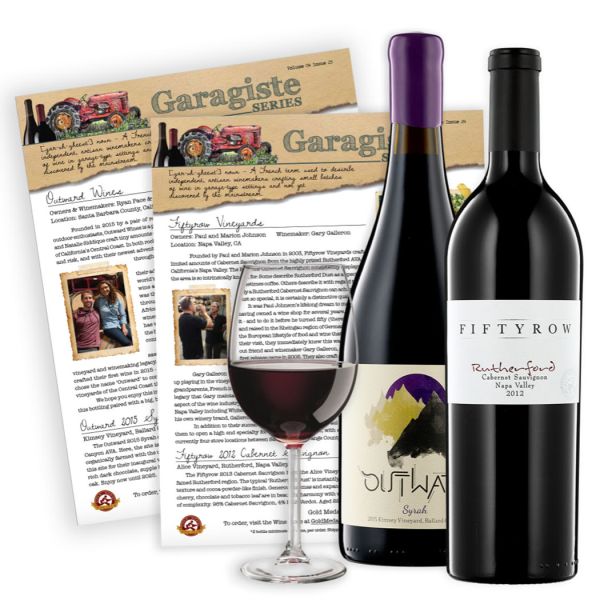 For the wine-loving Dad who prides himself on scouting on the next latest and greatest, we've got just the grill-friendly wine subscription — the Garagiste Series from Gold Medal Wine Club. Garagiste doesn't mean it was made in a garage, but it refers to tiny-production wineries in California (with a little Oregon or Washington here and there). He'll get mostly red wine (or red only if that's what you pick) that was made in quantities of as few as 50 cases from new wineries and pedigreed winemakers' side projects.
Recent selections include: 2013 Dilécta Syrah (one of Paso Robles' most talked-about new wineries though these groups hale from the famed Bien Nacido vineyard in Santa Barbara County, 165 cases produced), 2014 Thomas Knoll Cabernet Sauvignon (Coombsville, Napa Valley, 270 cases produced), 2016 Sycamore Ranch GSM (several Central Coast AVAs, 62 cases produced), and 2013 Côtière Chardonnay (San Luis Obispo's Talley Rincon Vineyard, 105 cases produced).
Priced at $75 per shipment, plus $13 for shipping. You can choose 1-6, or 12 shipments delivered monthly, every other month, or quarterly. Gold Medal offers the best gift packaging of any of the wine clubs with their signature artist-designed gift box and matching gift customized gift card.

Does Dad bring his wine with him?
A long time ago, a friend gave us an elegant leather case for carrying our wine with us to restaurant and friends' houses. We wore that thing out! But every restaurant we brought it to, someone noted they were jealous of the nice-looking case. For that reason alone, we love this wine gift idea. Here is a great selection of options to give Dad so he can show off his wine collection.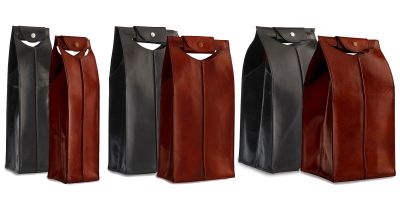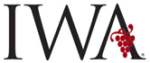 These leather wine totes are an exclusive product offered by online wine accessories store IWA Wine. They're available in brown and black and come in three sizes: one-bottle ($60), two-bottle ($80), and four-bottle ($100). They're perfect for bringing a bottle out to dinner, to a party, or for presenting fine wine as a gift. The wine compartments are roomy and fit most 750ml wine bottles.
Four-Bottle Wine Messenger Bag
For stylin' Dads on the go — he can bring his best wine everywhere
$160 at Wine Enthusiast
Soft-Sided Wine Cooler Bag
Keeps up to six bottles of wine on up to 10 pounds of ice super chill for days
$120 at Amazon

Great Wine to Give Dad this Father's Day
We know of no dad who drinks wine who would be disappointed if that is what you choose to give him for Father's Day this year. Here are some great options sure to appeal.

Maybe Dad Would Like to Learn More About Wine?
Now that you're out of the house, Dad has some free cash burning a hole in his pocket. Maybe he'd like to finally go deep on wine knowledge and become that wine geek he'd always dreamed he'd be?
Le Nez du Vin Wine Aroma Essence Kit
The industry standard wine tasting aroma kit, designed to help you identify all the flavors in that wine you're enjoying.
$399 at IWA Wine
You know how sometimes you read tasting notes for wine and you think, "Oh! Yeah, I taste that!" but you couldn't quite put your finger on it before you saw those notes? That's what this kit helps you learn — 23 different fruity notes, 6 different floral notes, 15 different vegetal and spicy notes, 3 different animal notes, and 7 different roasted notes. It includes 54 index cards to explain the link between each of these aromas/tastes and the wine as well as a guide book which shows how the 54 key aromas present themselves in grapes around the world. All presented in a beautiful clothbound book box.
Wine Folly Magnum: Collector's Box
Includes the highest quality essential wine tools, designed to improve your wine tasting experience.
$149.99 at Amazon
There's so much packed educational value and fun into this gift box, so here are the highlights: The Magnum Edition of the famous Wine Folly book contains twice as much content as the first one (natch); a Universal Glass to improve wine tasting, etched with the Wine Folly logo; a wine tasting journal to aid the learning process; a polishing cloth to keep that glass sparkling for years; a sommelier's wine opener; bonus extras include educational downloads and a wine color comparison card. All presented in a beautifully designed book box.