Wine Reviews
These are my most recent wine reviews. I drank each of these wines and this is what I think about them. My opinions about each wine are my own.
Wine reviews by: Jessyca Frederick |
My Latest Wine Reviews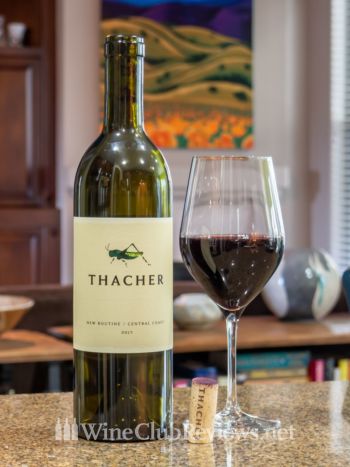 Big, mouth-coating red wine featuring dark red fruits, black fruits, and a host of other savory flavors.
So big and intense I guessed grapes like Petite Sirah, Tannat, Zinfandel, and Carignan. A magical concoction typical of Sherman Thacher's laser-focused style of producing wines of place, but showcasing something unique.
2021 Michelas St Jemms Crozes-Hermitage Blanc
Especially waxy when I drank it, this blend was noticeably less viscous and fruity than California versions of Rhône whites.
I tend to prefer Rhône grapes grown in California to those grown in France, and this was no exception. It's always a treat to drink bottles from a wine's ancestral home, though.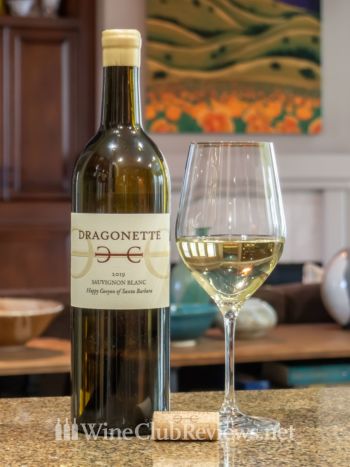 2019 Dragonette Cellars Happy Canyon Sauvignon Blanc
Magic in a bottle. Bright, caramel, bruléed pineapple, guava, and a viscosity that coats your tongue making it all last even longer.
This is their "entry level" Sauvignon Blanc (i.e. it's their least-expensive one) but it, like Dragonette's other Sauv Blancs, changes what you think is possible from this fruit — all while respecting the beauty of the Happy Canyon AVA terroir.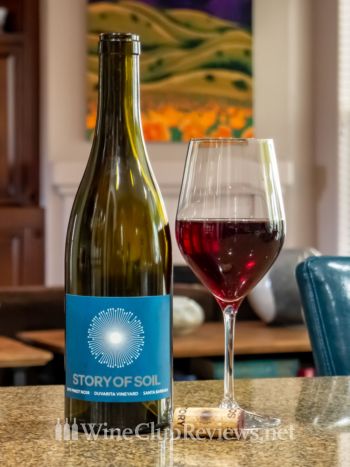 2019 Story of Soil Duvarita Vineyard Pinot Noir
A complex, red-fruit forward, slightly smoky Pinot Noir that typifies the Sta. Rita Hills appellation and showcases winemaker Jessica Gasca's love of letting the grapes shine.
When wine geeks go off about terroir, what they're really talking about is a sense of place reflected in the bottle. This Duvarita Pinot Noir, like most other wines from both Story of Soil and from this vineyard, are an ode to the vineyard.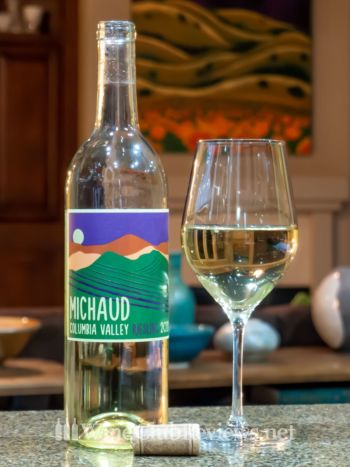 This white wine tastes like most other "low alcohol" white wines — apple cider. I found it a touch sweet with no acid to balance it, and flabby. 11.9% ABV.
Both Katy & Justin Michaud (husband and wife) were winemakers of other brands before they teamed up to work together with Naked Wines. From what I can tell this wine has been better in the past and this vintage just isn't one of the better ones.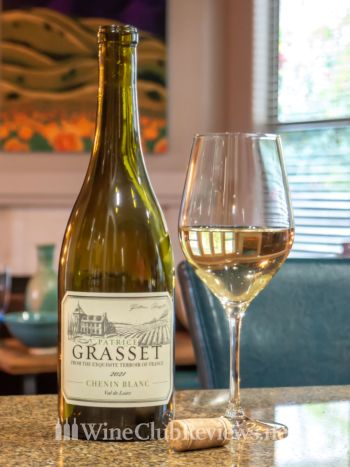 2021 Patrice Grasset Chenin Blanc
A more subtle Chenin Blanc than I'm used to, but it was balanced and food-friendly, and I'd drink it again.
Patrice Merceron is a third-generation French winemaker at J. de Villebois and joined Naked Wines and produces wine under the brand Patrice Grasset a few years ago. He mainly produces very popular white wines from Loire Valley for Naked Wines.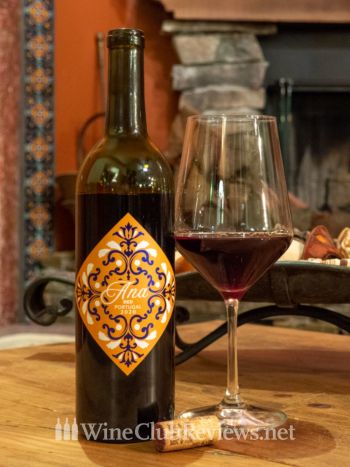 Portugal is one of the world's best wine values right now and food-friendly red wine styles like this one are contributing to its growing popularity.
Portuguese-born Ana Diogo-Draper likes to work with several varieties, especially terroir-driven Tempranillo. There aren't enough Portuguese wines being sold in the US, but this is a great example of why there should be.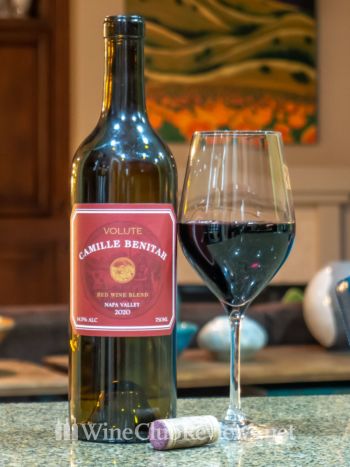 When I taste wines like this one, I'm reminded that Napa Valley wines are mostly overpriced and overhyped. It showcases Napa's red wine grapes and terroir without breaking the bank.
Previously a maker of cult wines herself, Camille Benitah was responsible for Merus ($150 back in 2008) and has worked with Paul Hobbs, too. She's got serious chops and she works with Naked Wines because they allow her to focus on the creative side and they take care of the rest of the details.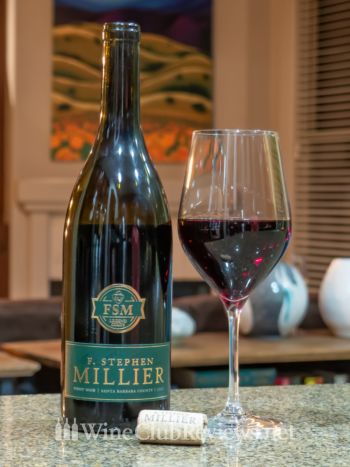 2021 F. Stephen Millier Legend Series Santa Barbara Pinot Noir
For $15.99 this Pinot Noir was an impressive doppelganger for Santa Barbara's more premium product, but the complexity and depth was missing.
A true Naked wines winemaking collaboration between fan-favorite Stephen Millier and long-time growers the Brothers Miller. Millier cut his teeth at Pinot mainstay David Bruce Winery before moving on to build his wine empire. The Brothers Miller are part of the family who owns and manages the acclaimed Bien Nacido vineyard in Santa Maria.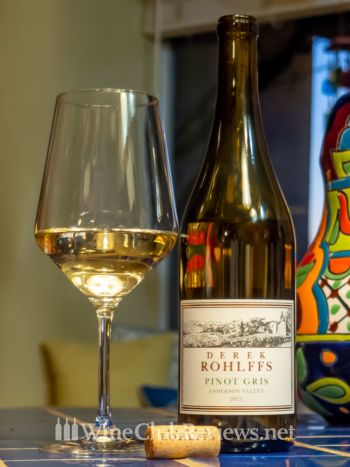 Fruity and bright, light white wine that tasted a little bit hot to me (the taste of alcohol). As with most Naked Wines whites, a great price for an easy drinking wine.
Derek Rohlffs, one of very few Native American winemakers, has worked with Naked Wines for a long time. He is known for other projects, too, like his highly-rated Bravium wines lauded by several critics and Master Sommelier Ian Cauble.
Notice: I hold no formal wine credentials. I am a wine geek who has consumed 1000+ of bottles from 100+ different wine clubs and 1000s more bottles that didn't come from those wine clubs. I do not accept payment for wine reviews, and I do not accept payments to influence my opinions. I happily accept free wine (and I buy wine).
Why read my wine reviews: Wine taste is subjective. What I like may not be what you like. I try to leave room for you to form your own opinions, so I don't provide a score or a rating. I do point out wines that are an incredible value or truly not worth the money. I note flaws, wines that don't have typicity (because this matters if you are buying wine without having tasted it yourself), when wines are out of balance, and when wines lack appropriate body.
I don't like wasting money (or anything for that matter). I'm careful about where I spend my money and my mindset as a reviewer is to be careful about where you spend yours. I don't believe a high price tag equals quality and I know for sure there are wines of very good quality that are also a great value.
Learn more about me or get in touch.