Zenato Amarone Classico della Valpolicella Review
The wine was intense, complex, bold, smooth, just bordering on tannic. It reminded me of Syrah, but offered even more to think about.
Wine review by: Jessyca Frederick |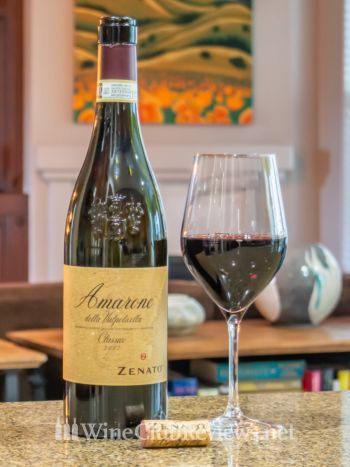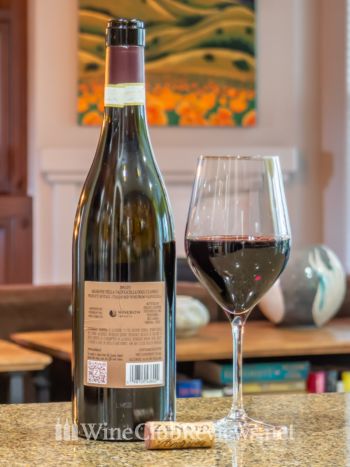 FYI: I find great wine deals so you don't have to. To keep me on the hunt, I earn a commission when you buy wine based on my recommendations.
About this Wine
Wine: 2017 Amarone Classico della Valpolicella
Blend: 85% Corvina Veronese, 10% Rondinella, 5% Oseleta and Croatina
Region: Amarone della Valpolicella DOCG (Classico), Veneto, Italy
Retail price: $69.99
Wine Access price: $57
Decanter score: 96 points (Decanter Magazine)
I consumed it: March 2023
My source: The Decanter Magazine Wine Club by Wine Access
The Back Label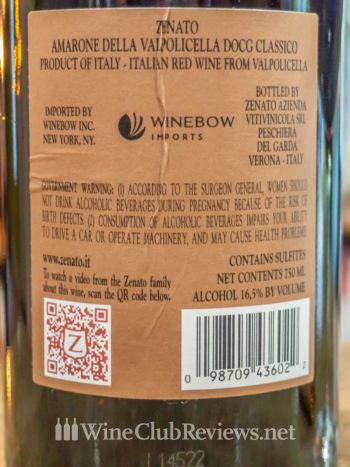 Amarone Classico della Valpolicella: What I think
I often find Amarone to be too much. This wine was magnificent and has made me completely rethink what I know of Amarone. Supposedly the judges at the 2022 Decanter World Wine Awards were "mesmerized," and I completely understand why. And even at 16.5% alcohol, it didn't taste of it.
The wine was intense, complex, bold, smooth, just bordering on tannic. It reminded me of Syrah, but offered even more to think about. Marasca cherry (used for Maraschino liqueur), violets, and prunes danced in my mouth before culminating in a ripe red fruit finish.
Before the grapes were pressed, they spent three months drying, whole cluster, in the drying barn. The evaporation which occurred concentrated and complicated what began as red berry fruit into something more intricate. The grapes then fermented for 3-4 months before maceration on the skins and then matured in oak for 36 months. This production method is called appassimento, though interestingly none of the tasting notes I looked at call out this method by name.
Notice: I hold no formal wine credentials. I am a wine geek who has consumed 1000+ of bottles from 100+ different wine clubs and 1000s more bottles that didn't come from those wine clubs. I do not accept payment for wine reviews, and I do not accept payments to influence my opinions. I happily accept free wine (and I buy wine).
Why read my wine reviews: Wine taste is subjective. What I like may not be what you like. I try to leave room for you to form your own opinions, so I don't provide a score or a rating. I do point out wines that are an incredible value or truly not worth the money. I note flaws, wines that don't have typicity (because this matters if you are buying wine without having tasted it yourself), when wines are out of balance, and when wines lack appropriate body.
I don't like wasting money (or anything for that matter). I'm careful about where I spend my money and my mindset as a reviewer is to be careful about where you spend yours. I don't believe a high price tag equals quality and I know for sure there are wines of very good quality that are also a great value.
Learn more about me or get in touch.