Champagne Club Review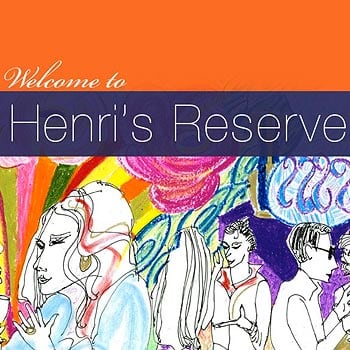 Wine Club Overview & Details
Wine Club Rating:
This wine club is...
Summary
I already go weak in the knees for a great champagne, but the shipment I received has us wishing the next shipment would get here sooner. A mouth-watering way to explore the region of Champagne, particularly from boutique grower houses that rarely export to the United States.
What I Like
A delightful and decadent way to treat yourself (or pamper a lucky gift recipient), Henri's Reserve is a playful yet sophisticated true Champagne Club, featuring top-notch small producers.
Improvements
It would be the best Champagne Club ever if they really stepped up the rewards of membership. I've been told they're working on it.
Champagne Club delivers to
AK AZ AR CA CO CT DE DC FL GA HI ID IL IN IA KS LA ME MD MA MI MN MO MT NE NV NH NJ NM NY NC OH OK OR PA RI SC SD TN VT VA WA WV WI WY
Don't see your state? Henri's Reserve does not ship there. Browse wine clubs by state.
Join Champagne Club
FYI: I find great wine deals so you don't have to. To keep me on the hunt, I earn a commission when you buy wine based on my recommendations.
Champagne Club Review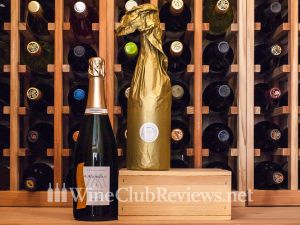 From the moment we first laid eyes on the Henri's Reserve Champagne Club, we were pretty much in love. A true Champagne club is rare, and for those of us who are bored with Veuve Cliquot Yellow Label and Moet & Chandon's White Star, the opportunity to try some of the Champagnes from the smaller houses in the region is a treat.
Henri's Reserve gives the appearance of being run by a charming, older French gentleman who settled in New York but never really left France behind. Whimsy pervades the experience — which could be incredibly stuffy given the prestigious and high-dollar Champagnes purveyed — from the language on the website, to the graphics used to illustrate their materials, to the tasting notes in the box.
What to Expect from Henri's Reserve
These are not your ordinary sparkling wines. These are fine French Champagnes. They are priced accordingly, and fairly.
There is a Satisfaction Guarantee... details coming
Members receive a 10% discount on reorders of their favorite Champagnes, while supplies last
Shipping is included! Why should you have to do extra math?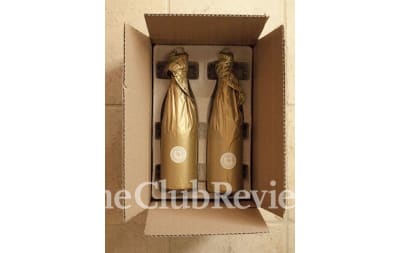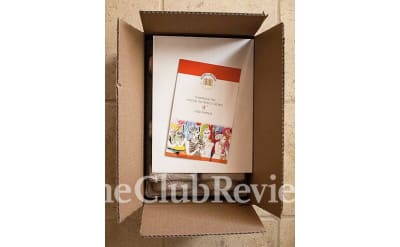 What Henri Says About His Champagne Club
Ah mon ami, do join my Champagne Club...what could be better than a magical Champagne delivery?
Have you ever imagined a standing Champagne delivery... right to your door? Ah, such luxury. My Champagne Clubs were Frederick's idea, and—one must admit—a good one. "Just pick for me," he said!
My Clubs feature Family Estate Champagnes that reflect the terroir of Champagne's finest private estates, the artistry of the winemakers and the legacies of the families behind them. I'll fill you in on tidbits about the families, tasting notes, as well as food pairing ideas for the ultimate indulgence. Mon ami, your satisfaction is guaranteed!
Ordering as a gift? My concierges will send a lovely gift card letting them know how generous you are!