FYI: I find great wine deals so you don't have to. To keep me on the hunt, I earn a commission when you buy wine based on my recommendations.
Available Vintages | 2012 | 2006 | 2016
2012
Domaine Carneros Le Reve Blanc De Blancs Sparkling 2012 750ml
No Description
2006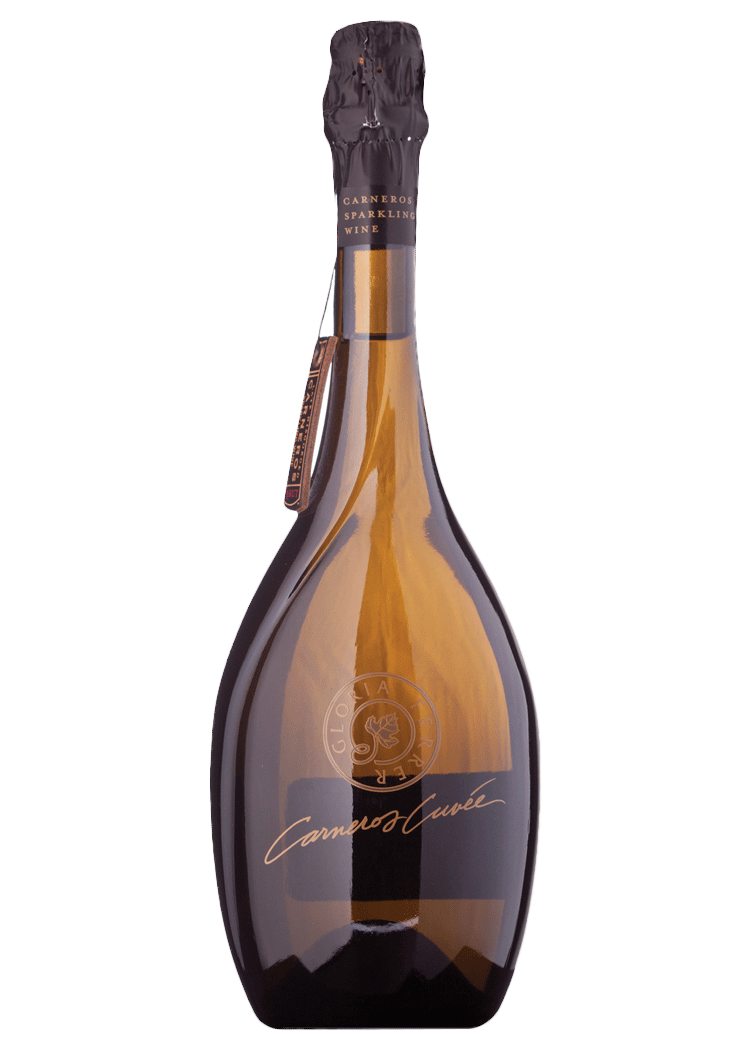 Gloria Ferrer Carneros Cuvee, 2006 Sparkling Wine Champagne & Sparkling Wine | 750ml | Barrel Score 91+ Points
Wine & Spirits-Sonoma, CA- ... it feels ripe in the best sense, bold in its fruit, with an impression of a juicy Bartlett pear, its fragrant nectar dripping down your chin. Yet it's fully dry and completely harmonious, the mousse fine, the delicate acidity giving it a bright, weightless length. California, Carneros. Rated 91+ by Wine & Spirits. Gloria Ferrer Carneros Cuvee, 2006 Sparkling Wine Cha
$62.99
at Total Wine
Ships to Virginia
2016
Domaine Carneros 2016 Brut - Champagne & Sparkling
Vintage by Domaine Carneros from Carneros, California.
$33.00
at Wine.com
Wine.com ships to Virginia, but not all of their wines. Visit their site to see shipping locations for this wine.