Mendocino Wine Reviews
I drank these 3 wines and tasted apple, apricot, baked pear, bright, caramel, cherry, lemon, mocha, spice, vanilla. The wines are small production and came from Nakedwines.com, The Premier Series of The California Wine Club.
Wine reviews by: Jessyca Frederick |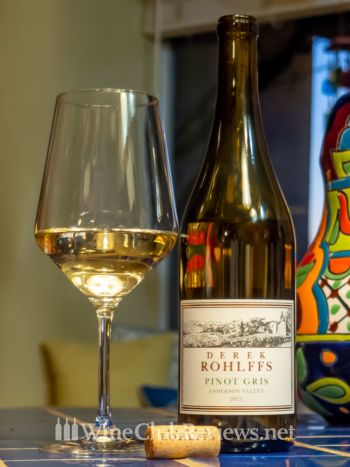 2021 Naked Wines Derek Rohlffs Pinot Gris
Fruity and bright, light white wine that tasted a little bit hot to me (the taste of alcohol). As with most Naked Wines whites, a great price for an easy drinking wine.
Tasting notes: apple, baked pear, bright, lemon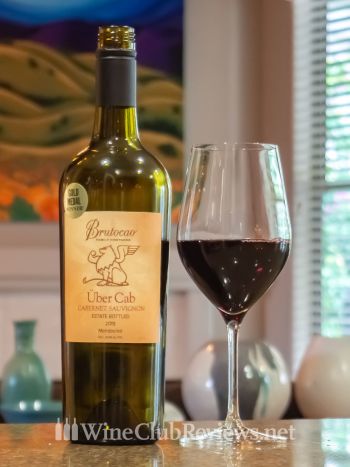 2019 Brutocao Cellars Über Cab
Made in a popular style, this Cabernet uses conventional winemaking techniques to achieve a specific flavor profile from medium-quality fruit.
Tasting notes: spice, mocha, cherry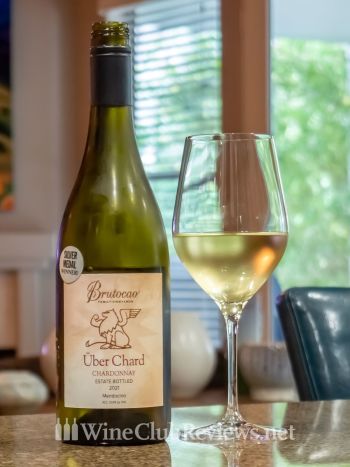 2021 Brutocao Cellars Über Chard
A somewhat complex Chardonnay from Northern California, showcasing vanilla and caramel from the oak and stone fruit on the palate.
Tasting notes: vanilla, caramel, apricot, peach

Notice: I hold no formal wine credentials. I am a wine geek who has consumed 1000+ of bottles from 100+ different wine clubs and 1000s more bottles that didn't come from those wine clubs. I do not accept payment for wine reviews, and I do not accept payments to influence my opinions. I happily accept free wine (and I buy wine).
Why read my wine reviews: Wine taste is subjective. What I like may not be what you like. I try to leave room for you to form your own opinions, so I don't provide a score or a rating. I do point out wines that are an incredible value or truly not worth the money. I note flaws, wines that don't have typicity (because this matters if you are buying wine without having tasted it yourself), when wines are out of balance, and when wines lack appropriate body.
I don't like wasting money (or anything for that matter). I'm careful about where I spend my money and my mindset as a reviewer is to be careful about where you spend yours. I don't believe a high price tag equals quality and I know for sure there are wines of very good quality that are also a great value.
Learn more about me or get in touch.