The 7 Best California Wine Clubs & Gifts
14 years of the best wine clubs
California wine is epic. From the famed French upset in 1976 to Napa's sky-high prices and cult wines, to the unbelievable number of wineries to choose from and style of wine available, you can get it all in California wine country. And when you join a California wine club, you get a premium sample of that bounty to try every month.
When shopping for the best California wine subscription, you might feel a little overwhelmed by choices. There are so many out there, some specializing in just one region, like Napa or Central Coast, some specializing in boutique wineries, and some just showcasing the amazing range of talent in winemaking occuring in California.
I live in the Golden State and do quite a bit of wine tasting here, not just the wines from the wine clubs, but at wineries, too. When I assess the quality of wine from one of these subscriptions, I use my extensive experience to judge their previous selections, their winery partners, and their price points. That means that only the very best California wine clubs make this list.
FYI: I find great wine deals so you don't have to. To keep me on the hunt, I earn a commission when you buy wine based on my recommendations.
This list was last updated on November 16, 2022
The Wine I Tried from These Wine Clubs
I receive multiple deliveries from most of the wine clubs I review
#1 High-End California Club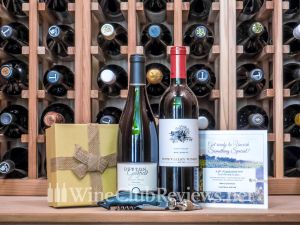 #2 Wildcrafted Wines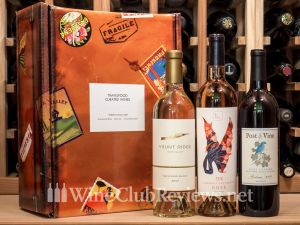 #3 Garagiste Wine Club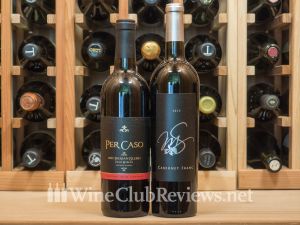 #4 California Premier Club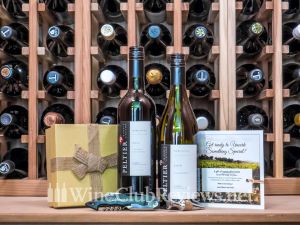 #5 California Gold Club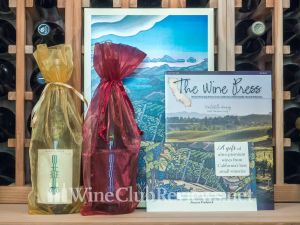 #6 Organic Wine Club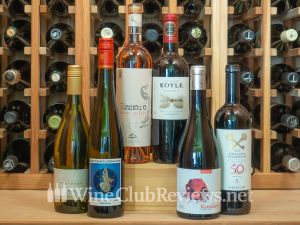 #7 Sunset Wine Club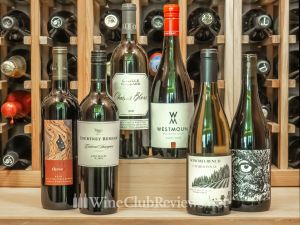 Why They're On This List
Get Your Wine Club Questions Answered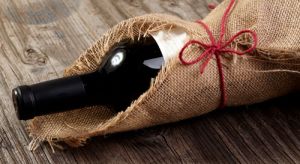 Step 1: Select a state
Step 2: Consider gift presentation
Step 3: Consider wine selection
Step 4: Consider your gift budget
Bonus: Wine club gift FAQ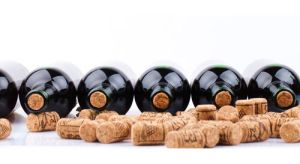 In this article:
Are wine clubs worth it?
Which wine clubs are a good value
How to save even more
Which wine clubs are not a good value
Why you should let experts pick your wine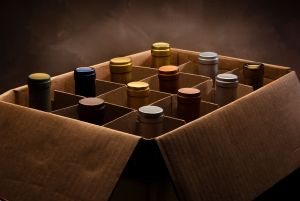 Top reasons to join a wine club
How do wine clubs work?
What types of wine clubs are there?
What is the best wine club to join?
More Lists of the Best Wine Clubs