Wine clubs featuring wine from Outside the US
Wine clubs featuring wine from France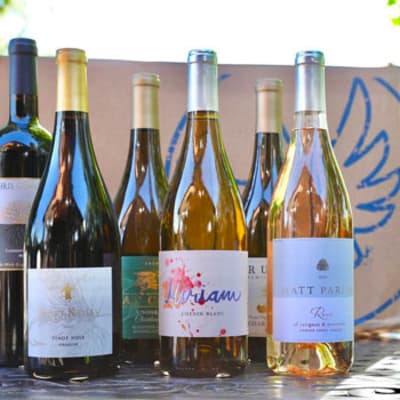 Nakedwines.com Wine Subscription
Naked Wines isn't really a wine club the way you think of one, but it's a personalized wine buying service that you pay into on a monthly subscription so… we treat it like one. It also happens to be the most interesting wine club we've come across in a while.
3 bottles for $40.00 per box
Read Our Review
Join This Club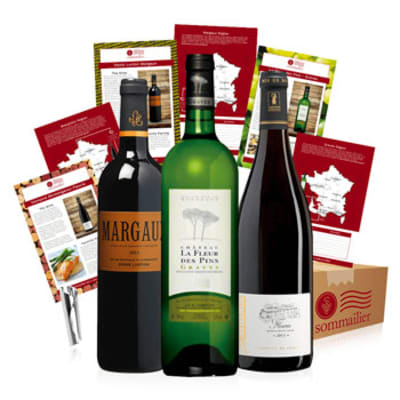 A rare French wine club featuring affordable selections from a variety of wine regions within France. They tend to work with smaller producers offering either exceptional value or something unusual.
3 bottles for $14.99 per box
Read Our Review
Join This Club
Wine clubs featuring wine from Italy
Wine clubs featuring wine from California
Wine clubs featuring wine from Pacific Northwest