Plonk Wine Club
Plonk Wine Club Review
In this review · Overview · Wine Review · Membership Benefits · Gift Review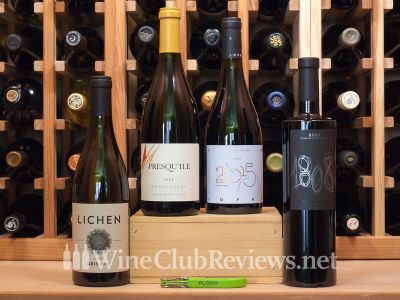 There are a small handful of wine clubs out there designed for adventurous wine drinkers who want to expand their palates, and are willing to take a leap to try things they'd never otherwise get to try. Plonk is one of these wine clubs.
Few wine clubs offer, much less feature, organic and biodynamic wines. There are myriad reasons for this, including the fact that most wineries are organic or biodynamic because it's good agricultural sense, even if they're not certified or promoting it.
For You & For Gifts Save $10 on any order and get a free double-hinged corkscrew with your first shipment. Use code NEWMEMBER at checkout.