Firstleaf
Firstleaf Review
In this review · How Firstleaf Works · Matching Technology · Wine Review · Membership Benefits · Who Should Join? · Gift Review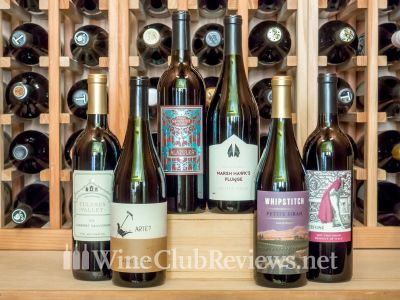 How the Firstleaf personalized wine club works:
They start to personalize your wine subscription when you first sign up and take their quiz
They further personalize your wine selections based on how you rate the wines you receive from them
They compare your preferences with all of the information they have about the wines they work with
They check their available inventory, and make recommendations about wine you should try
Some additional personalizations include:
Select your wine color: Red, white, or mixed (you can also opt in to rosé and sparkling)
Select your wine region: USA, imported, or mixed
Select your delivery frequency: Monthly, every other month, or quarterly
Swap out bottles you're not interested in until you love your shipment
For You Join today and get 6 bottles of wine selected just for you for just $39.95. Shipping is included. Click for This Deal.