Napa Wine Clubs
Join a Napa wine of the month club subscription
Wine Clubs by Region: All Regions California Pacific Northwest International France Italy
Best Wine of the Month Clubs: Best California Wine Clubs Best International Wine Clubs
On this page you'll find all of the Napa wine of the month clubs we've reviewed. Our ratings system looks at quality-to-price ratio, shipping costs, uniqueness, and custom features. Wherever possible, prices include shipping costs, but rarely include sales tax. Be sure to select the state you're shipping to, as not all wine clubs can ship to all states.
FYI: I find great wine deals so you don't have to. To keep me on the hunt, I earn a commission when you buy wine based on my recommendations.
by Travelfood Curated Wines
Good wine subscription gift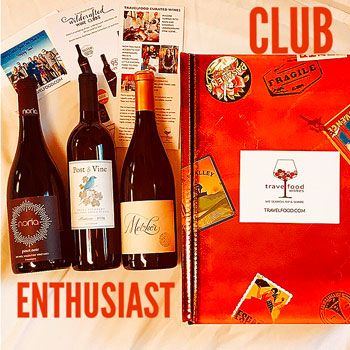 A wine club featuring hand-picked tiny-production wines from Napa, Sonoma, and other northern California wine regions. This "mom and pop" wine seller focuses on wines produced by well-known winemakers and made of grapes from premium vineyards.
Their wine selection is a veritable who's who of famous winemakers, especially their creative side projects. There aren't many wine clubs featuring this "new California" ethos and they're as rare as the wines they ship.
Next Club
by GrapeSeed Wine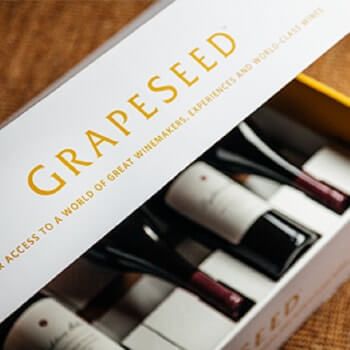 Grapeseed Wine started out as a way to have customers help fund one-time wine productions by acclaimed winemakers, but now it's a wine club, too. Get preferred pricing on all of their new releases and enjoy helping stellar winemakers stretch their winemaking creativity.
We're big fans of any group that has exclusive wines because they produced them (as opposed to buying out a full production of someone else's wine)
Next Club