Rich Reds Wine Club Review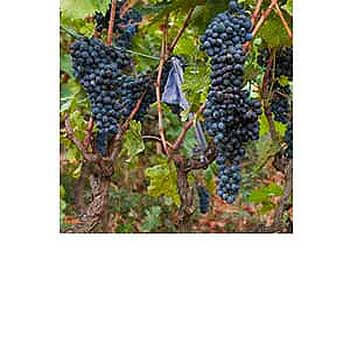 Wine Club Overview & Details
Wine Club Rating:
This wine club is...
Summary
From the wine sales partner for Wine Enthusiast magazine, this wine of the month club is a no-hassle way to try new red wine from around the world. The wine director at WineExpress, Josh Farrell, hand picks each wine for their subscriptions.
What I Like
WineExpress is the retail arm of Wine Enthusiast Magazine. Who better to select the best wines for a wine of the month club than a company that rates wine?
Improvements
It's been a long time since I received a shipment from WineExpress, but the last one I received we felt sent out an uninspiring selection of wine (medium- to large-production and widely available) and were priced too close to retail to be considered a good deal. I'd like to see them include previously-shipped wines on their wine club pages.
Rich Reds Wine Club delivers to
AL AZ AR CA CO CT DE DC FL GA ID IL IN IA KS KY LA ME MD MA MI MN MS MO MT NE NV NH NJ NM NY NC OH OK OR PA RI SC SD TN VT VA WA WV WI WY
Don't see your state? WineExpress (Wine Enthusiast) does not ship there. Browse wine clubs by state.
Join Rich Reds Wine Club
FYI: I find great wine deals so you don't have to. To keep me on the hunt, I earn a commission when you buy wine based on my recommendations.
Rich Reds Wine Club Review
Most wine clubs offer a red-wine only option, some wine clubs offer red wine clubs that only offer red wines to focus on better-quality red wines because there is a perception in the wine club industry that people prefer red wine to white wine. While we appreciate a good white wine as much as a good red wine, we understand that you may not. This red wine club offers you great value on three bottles a month to satisfy your red wine love affair.
Unlike the other wine clubs from publishing companies (NY Times, Wall Street Journal, USA Today, Sunset Magazine, etc.) this wine club is owned by its publishing company (Wine Enthusiast Magazine). That changes all of the rules and expectations for this wine club... in the consumer's favor.