Italian Wine Clubs
Join a Italian wine of the month club subscription
Wine Clubs by Region: All Regions California Pacific Northwest International France
Best Wine of the Month Clubs: Best California Wine Clubs Best International Wine Clubs
On this page you'll find all of the Italian wine of the month clubs we've reviewed. Our ratings system looks at quality-to-price ratio, shipping costs, uniqueness, and custom features. Wherever possible, prices include shipping costs, but rarely include sales tax. Be sure to select the state you're shipping to, as not all wine clubs can ship to all states.
by Roscioli
Good wine subscription gift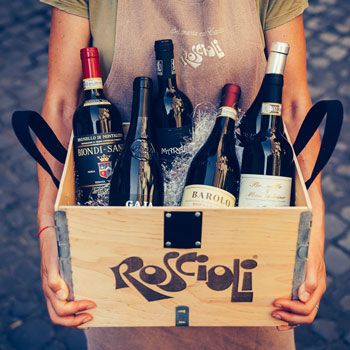 For You Get 25€ (roughly $30) off your first payment when you join Roscioli Wine Club. Use code WCR25 at checkout.
An Italian wine club (based in Italy!) offering four different levels of Italian (and French) wine ranging from delightful everyday wine to legends meant for long-term cellaring. This is not an ordinary wine club.
This is a unique wine club who braves the hurdles of US wine importation to bring wonderful examples of Italian wine to their loyal members. They want all of us to enjoy Italian wine as much as they do, and it shows in every aspect of their wine club.
Next Club
by Organic Wine Exchange
Good wine subscription gift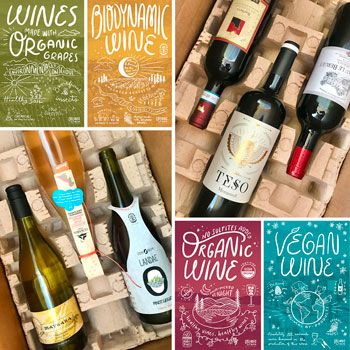 For You Get $20 off the first shipment when you join an Organic Wine Exchange club. Use code WELCOME20OFF at checkout.
The perfect wine club for organic wine drinkers, Organic Wine Exchange (OWE) offers so many personalization options that everyone can get the best organic wine club for their needs. Choose Organic, Biodynamic, Vegan, No Sulfites Added, or all of the above.
Proprietor Annie Arnold has gone out of her way to bring her love of organic wine to wine consumers in a convenient way with a great wine club. Annie is doing everything she can to make buying great organic wine easy.
When giving a gift, Organic wine clubs are hard to find. Most are set up as ongoing subscriptions, which is great if you're buying for yourself, but less great when you want to give someone the joy of organic wine. The OWE clubs make great gifts, but they're not big on gift presentation. A custom gift note in the first box is the extent of the pomp and circumstance. That's just right for a wine club focused on wines that are eco-friendly.
Next Club
by WineExpress (Wine Enthusiast)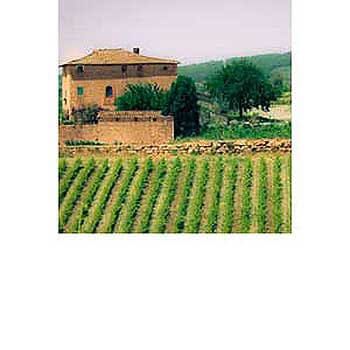 From the wine sales partner for Wine Enthusiast magazine, this wine of the month club is perfect for Italian wine lovers. There aren't many Italian wine clubs out there, and the selection from WineExpress is solid. For a value-oriented approach to learning about wine from Italy, this is a good bet.
WineExpress is the retail arm of Wine Enthusiast Magazine. Who better to select the best wines for a wine of the month club than a company that rates wine? When it comes to Italian wine specifically, we trust WineExpress to pick better wines than what's available at our local stores.
Next Club