Wine Clubs with 1 Bottles per Shipment
There's a 1-bottle wine of the month club for every wine drinker, no matter what kind of wine you like
Wine Subscription Bottle Counts: All bottles 2 bottles 3 bottles 4 bottles 6 bottles (half-case) 12 bottles (case)
If you want to get 1 bottles of wine delivered each month (or every other month or quarterly), you've come to the right place. We've organized this list of 1-bottle wine subscriptions which includes our ratings, pricing information, and any special discounts that might be available. This is the easiest way to find a 1-bottle wine of the month club to join.
FYI: I find great wine deals so you don't have to. To keep me on the hunt, I earn a commission when you buy wine based on my recommendations.
by Le Grand Verre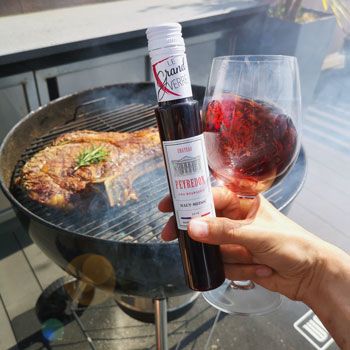 For You Get your first bundle for $9.99 — a $50 savings off the retail price. Shipping is included. Click for This Deal.
A unique French wine tasting experience at home, four wines are shipped in individual servings of 6.3 oz and ready to drink when they arrive.
The wines are a surprisingly good deal for the quality and enjoyability (with member prices as low as $3.50 a glass), while still offering the flexibility of drinking just one glass instead of a whole bottle.
Next Club