Wine Clubs with 6 Bottles per Shipment
There's a 6-bottle wine of the month club for every wine drinker, no matter what kind of wine you like
Wine Subscription Bottle Counts: All bottles 1 bottle 2 bottles 3 bottles 4 bottles 12 bottles (case)
If you want to get 6 bottles of wine delivered each month (or every other month or quarterly), you've come to the right place. We've organized this list of 6-bottle wine subscriptions which includes our ratings, pricing information, and any special discounts that might be available. This is the easiest way to find a 6-bottle wine of the month club to join.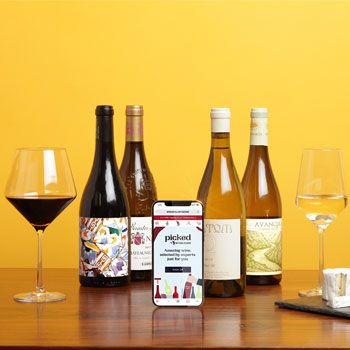 For You Join today and save $50 on your first box of wine personalized by you and picked by a sommelier. Use code PICK50 at checkout.
A personalized wine club where your wines are individually chosen for you by a sommelier who gets to know your preferences. Your selections are chosen from the largest inventory of online wine available in the United States at Wine.com.
This is a great wine club for anyone who knows anything about the wine they already love or are interested in exploring. You can be as detailed and specific as you want to be, you can change your preferences as you go, and your sommailier sees your feedback about every bottle.
Next Club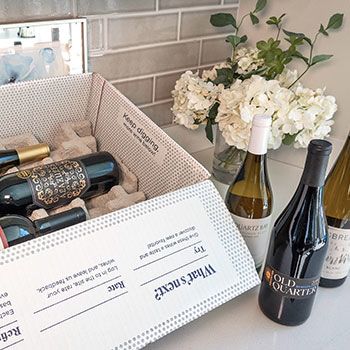 For You Save $40 — Try Firstleaf and get 6 bottles of wine selected just for you for just $39.95. Shipping is included. Click for This Deal.
An affordably-priced personalized wine club that learns what you like as you receive, drink, and rate six bottle shipments. International, domestic, and award-winning wine from a thoroughly modern wine subscription box service.
Compared with other wine subscriptions in this price category, we think Firstleaf has nailed ease-of-use, presentation, and offers reasonably-interesting wines. We also really like that they identify the body, acidity, sweetness, fruitiness, and tannin level for each wine they sell. You can review the wine before it is shipped and swap out wines that have characteristics you don't like.
Since Firstleaf is a personalized wine subscription, gifts are given as electronic gift cards. This gives the recipient the chance to customize the wine selection, as they're meant to do. Gift cards are issued in denominations of $25-200. We recommend at least $100 to make sure he or she doesn't have to pay for any part of the first box.
Next Club
Good wine subscription gift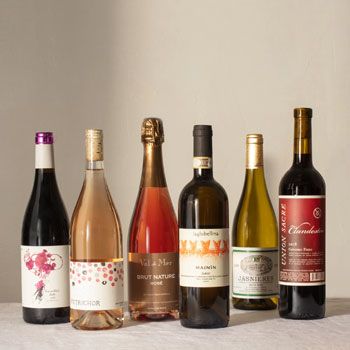 For You Save $20 and get free shipping on your first wine shipment. Use code SUBSCRIBE20 at checkout.
The Plonk wine club has always been among our favorites because of the proprietor's preference for quirky but delectable wines. Etty Klein sources interesting wines made from grapes and regions you've never heard of (and some you have). Whether you choose four, six, or twelve bottle shipments you'll be glad you picked Plonk.
Lately we've come to think of Plonk as the "Somm club" that isn't run by a sommelier. With a focus on wines under $30 that will delight any curious wine drinker, we think the value is top notch. Also, unlike most wine clubs, if you're thinking of going red-only or white-only, you'll actually get four or six different selections (2 of each if you upgrade to 12 bottles).
Next Club
by Roscioli
Good wine subscription gift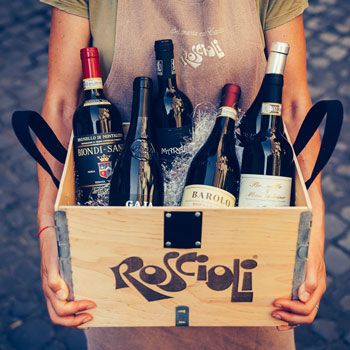 For You Get 25€ (roughly $30) off your first payment when you join Roscioli Wine Club. Use code WCR25 at checkout.
An Italian wine club (based in Italy!) offering four different levels of Italian (and French) wine ranging from delightful everyday wine to legends meant for long-term cellaring. This is not an ordinary wine club.
This is a unique wine club who braves the hurdles of US wine importation to bring wonderful examples of Italian wine to their loyal members. They want all of us to enjoy Italian wine as much as they do, and it shows in every aspect of their wine club.
Next Club
by Wine Access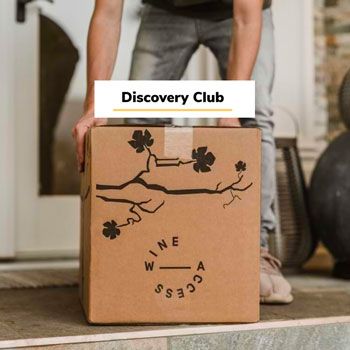 For You Save $25 on your first two shipments of any Wine Access wine club. Click for This Deal.
Sommeliers choose the best wines available that are typically hard to find. Surprisingly affordable, these selections are then further curated into a wine club. Exclusive video tasting notes round out the quarterly deliveries.
We frequently see highly-rated and special wines pass through the WineAccess inventory. We know they're picking quality wine that is always interesting, whether it represents the tried-and-true or the bold new efforts of pedigreed winemakers and upstarts.
Next Club
Good wine subscription gift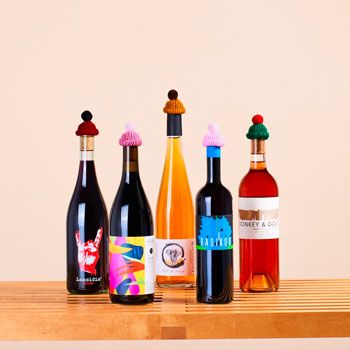 For You Get 15% off your first shipment when you try MYSA. Use code CLUB15 at checkout.
MYSA is an online wine store offering natural wines from small producers, farmed sustainably, and made with minimal intervention. Common traits in the wine they stock include: organic, biodynamic, native yeasts, unfined, unfiltered and vegan. They offer three natural wine subscriptions to suit your taste.
There are a lot of things to like about MYSA and their wine subscriptions. We're especially fond of their method of describing wines on a scale from Classic to Funky; their philanthropic efforts to combat climate change and inequality; and unique wine education materials specific to natural wine.
Next Club
by SomMailier
Good wine subscription gift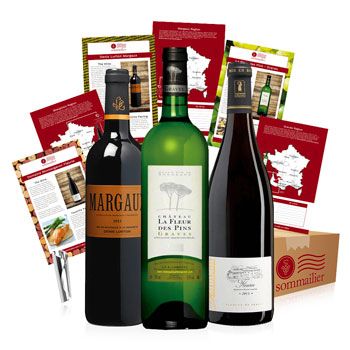 For You Early Bird Holiday Sale — Save 10% or more on subscription gifts — Best Prices of the Season. Until Oct 31. Click for This Deal.
For You Save 10% on your first shipment of any subscription. Until Dec 31. Use code BONJOUR10 at checkout.
A rare French wine club featuring affordable selections from a variety of wine regions within France. They tend to work with smaller producers offering either exceptional value or something unusual.
Everything you want in a wine club, especially if you love French wine. Their wine program is created by a multi-generational wine family from Bordeaux with great connections and taste in wine. Unlike some other specialty wine clubs, this one is priced perfectly.
Next Club
by Martha Stewart Wine Company
For Gifts Join today and get your first 6-bottle case for just $49.98. Shipping is included. Click for This Deal.
For Gifts Join today and get your first 12-bottle case for just $89.88 and a 1-year subscription to Martha Stewart Living Magazine. Shipping is included. Click for This Deal.
A six or 12-bottle wine subscription geared toward occasional drinkers who don't want to spend a lot on their wine. An International selection with a good variety of wines and wine regions.
There isn't anything Martha Stewart does that isn't beautiful, and the branding and experience of this wine subscription program are no exception to that rule.
Next Club
by WineExpress (Wine Enthusiast)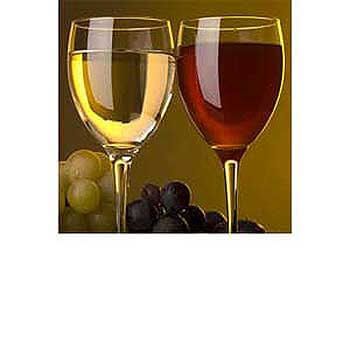 From the wine sales partner for Wine Enthusiast magazine, this wine of the month club is a no-hassle way to try new red and white wines from around the world. The wine director at WineExpress, Josh Farrell, hand picks each wine for their subscriptions.
WineExpress is the retail arm of Wine Enthusiast Magazine. Who better to select the best wines for a wine of the month club than a company that rates wine?
Next Club
by Vinesse
Good wine subscription gift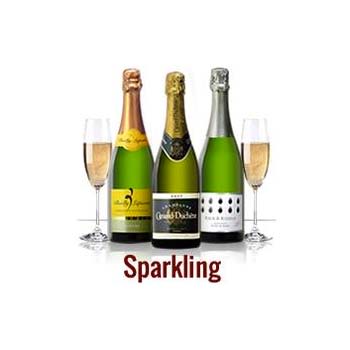 A three-bottle sparkling wine club that makes it easy to always have bubbly on hand for a special occasion or just because bubbly wine is fun to drink. This is one of the better value wine clubs from Vinesse and we always think it makes for a great wine subscription.
We love that each shipment contains a budget-friendly selection like Prosecco, a mid-range selection like a California sparkling wine, and a true Champagne for a special occasion.
Next Club