Champagne Clubs & Sparkling Wine Clubs
Join a Champagne Clubs & Sparkling wine of the month club subscription
Specialty White Wine Subscriptions: All White Wine Chardonnay Rosé Sweeter Whites
Best White Wine of the Month Clubs: Best White Wine Clubs
On this page you'll find all of the Champagne Clubs & Sparkling wine of the month clubs we've reviewed. Our ratings system looks at quality-to-price ratio, shipping costs, uniqueness, and custom features. Wherever possible, prices include shipping costs, but rarely include sales tax. Be sure to select the state you're shipping to, as not all wine clubs can ship to all states.
by Henri's Reserve
Good wine subscription gift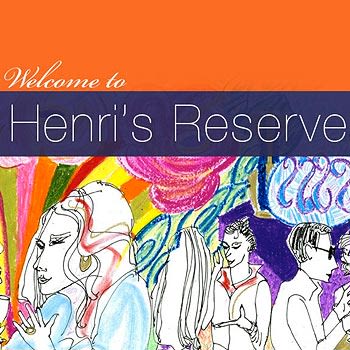 We already go weak in the knees for a great champagne, but the shipment we received has us wishing the next shipment would get here sooner. A mouth-watering way to explore the region of Champagne, particularly from boutique grower houses that rarely export to the United States.
Champagne Clubs & Sparkling: When you hobnob in the upper echelon of wine snobs, you discover that one of the much-loved topics is "grower Champagne." This phrase denotes the opposite of mass-production, big name brands like Veuve Cliquot or Moet & Chandon. Instead, these are small, family wineries tucked into the nooks and crannies of the region, producing Vintage and NV delights, including Cuvée de prestige, Blanc de Blancs, Blanc de Noirs, and Rosé. Henri's only sends grower Champagne from these types of chateaus.
Next Club
by Vinesse
Good wine subscription gift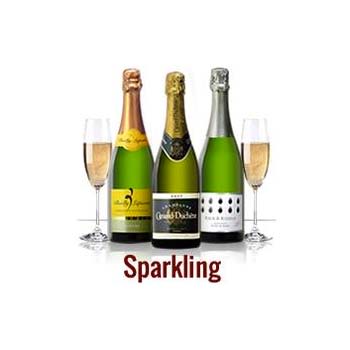 A three-bottle sparkling wine club that makes it easy to always have bubbly on hand for a special occasion or just because bubbly wine is fun to drink. This is one of the better value wine clubs from Vinesse and we always think it makes for a great wine subscription.
Champagne Clubs & Sparkling: As we are now the exclusive promoter of the Sparkling Wine Club, we feel it is important to highlight the versatility of their Champagne and sparkling wine selection. Each shipment includes 3, 6, or 12 bottles of bubbles from Champagne, other regions in France, Spain, Italy, Portugal, Sonoma Valley, Australia, or South America. With tasting notes and cellaring instructions (including drinking the bottle right away), you can enjoy bubbly at home, too.
Next Club