The 11 Best International Wine Clubs
14 years of the best wine clubs
In wine, what you like is always the best wine to buy. While much of the US goes gaga for California wine, International wine regions are super popular, too. For wine lovers who prefer wine produced overseas, an International wine club is the best way to discover new wine regions and styles in a low-risk way (most come with a satisfaction guarantee).
The wine clubs we've picked as the best International wine of the month clubs not only showcase high-quality International wines, they're also great wine clubs offering terrific value, and usually great gift options. Some of these monthly wine clubs focus on one region in each shipment, others just send a selection of two (or more) great bottles of wine from different wine regions.
One thing to keep in mind, these aren't specifically "European" wine clubs and you shouldn't expect just France, Italy, and Spain. Wonderful wines are coming out of Australia, New Zealand, South Africa, and South American countries like Chile and Argentina. Also, some of these wine clubs also include wines from the US, so they're more "global" than "international."
FYI: I find great wine deals so you don't have to. To keep me on the hunt, I earn a commission when you buy wine based on my recommendations.
This list was last updated on September 15, 2021
The Wine I Tried from These Wine Clubs
I receive multiple deliveries from most of the wine clubs I review
#1 Michelin Wine Subscription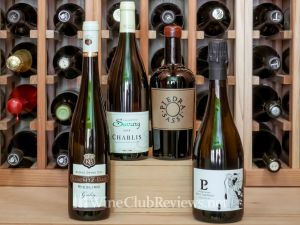 #2 International Series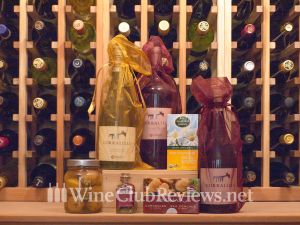 #3 SomMailier Wine Club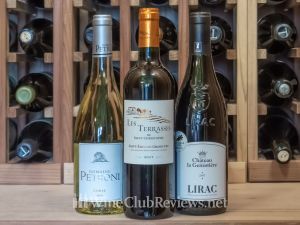 #4 Italian Wine Club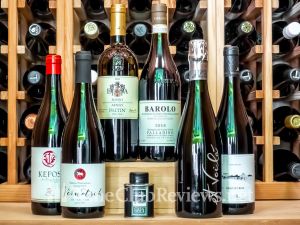 #5 Plonk Wine Club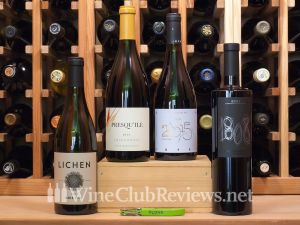 #6 Picked by Wine.com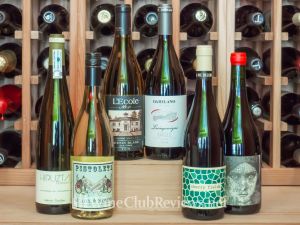 #7 International Selections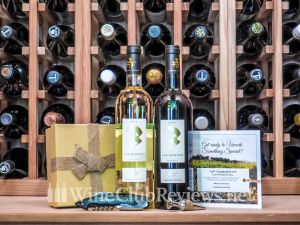 #8 International Premier Club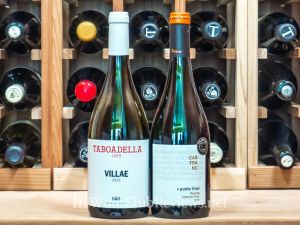 #9 Naked Wines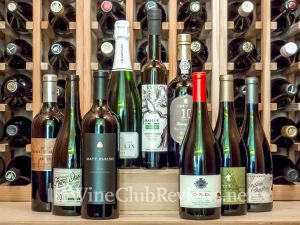 #10 90+ Wine Club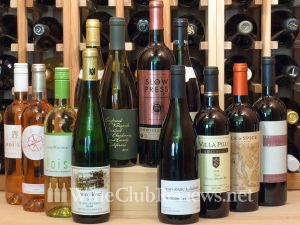 #11 World of Wine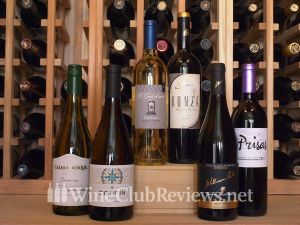 Why They're On This List
Get Your Wine Club Questions Answered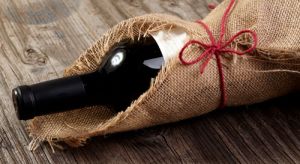 Step 1: Select a state
Step 2: Consider gift presentation
Step 3: Consider wine selection
Step 4: Consider your gift budget
Bonus: Wine club gift FAQ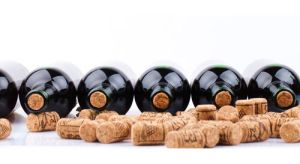 In this article:
Are wine clubs worth it?
Which wine clubs are a good value
How to save even more
Which wine clubs are not a good value
Why you should let experts pick your wine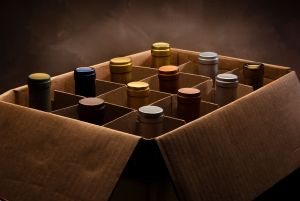 Top reasons to join a wine club
How do wine clubs work?
What types of wine clubs are there?
What is the best wine club to join?
More Lists of the Best Wine Clubs