The 11 Best Quarterly Wine Clubs
14 years of the best wine clubs
What is a case club? The most widely-accepted definition of a case of wine is 12 bottles. A wine by the case club delivers 12 bottles of wine at regular intervals, typically once per quarter. Sometimes you'll see 6-bottle boxes of wine referred to as a case, but more typically they're called a half-case.
Why join a case club? When buying wine online, the best prices on both on the wine and on the shipping on are typically offered when you buy a case at a time. Until recently I believed a 12-bottle case club offers the best value in wine subscriptions, but increasingly six-bottle clubs are priced competitively and offer free shipping.
Why aren't all of the wine clubs on this page 12-bottle clubs delivered quarterly? A few wine subscriptions offer a tremendous amount of flexibility in their membership by also offering monthly and every other month deliveries. Personalized wine subscriptions typically allow you to order whenever you want. Curated wine subscriptions often offer quarterly case deliveries of their regular, smaller clubs.


When I first starting writing wine club reviews in 2009, there were only a couple of quarterly case clubs like the WSJwine Club. Winc (then Club W) and Firstleaf kicked off a boom for these 12-bottle, value-focused clubs. But since the pandemic began, a ton of new subscriptions have come to market, most are quarterly clubs of varying sizes. They're new to this list but they're here to stay.
I definitely emphasize quality and consistency in these selections. You can feel confident in stocking your cellar from these companies so you can enjoy wine more often without breaking the bank. Two things you should know: 1) not every wine club is right for every wine drinker and 2) if you're getting an introductory offer you're signing up to have your card charged automatically until you cancel there's no "opt in" at a later time.
FYI: I find great wine deals so you don't have to. To keep me on the hunt, I earn a commission when you buy wine based on my recommendations.
This list was last updated on November 17, 2022
The Wine I Tried from These Wine Clubs
I receive multiple deliveries from most of the wine clubs I review
#1 Naked Wines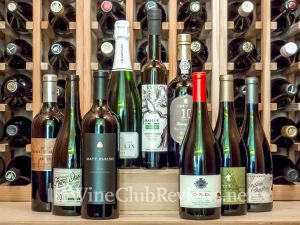 #2 Plonk Wine Club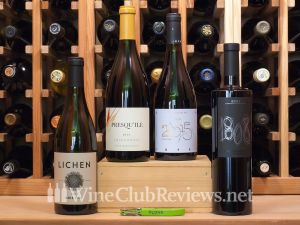 #3 Firstleaf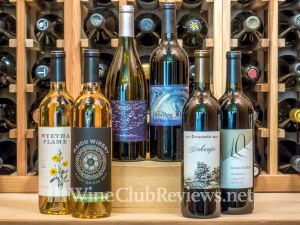 #4 Sunset Wine Club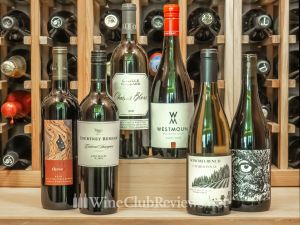 #5 SomMailier Wine Club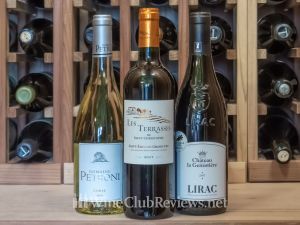 #6 Champagne Club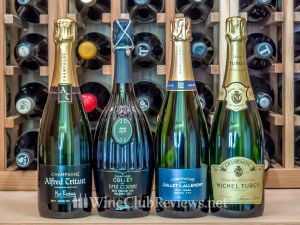 #7 Connoisseurs Club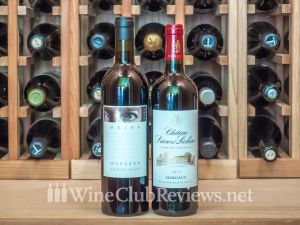 #8 California Case Club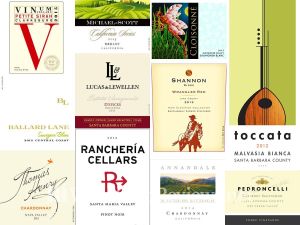 #9 90+ Wine Club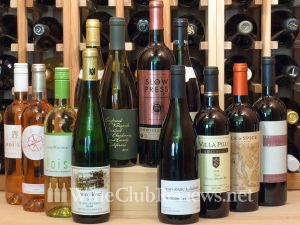 #10 Wine Insiders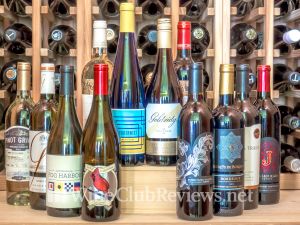 #11 Organic Wine Club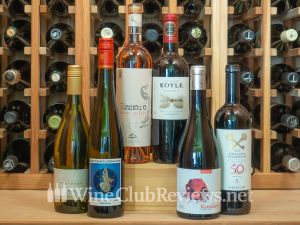 Why They're On This List
Get Your Wine Club Questions Answered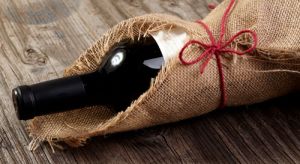 Step 1: Select a state
Step 2: Consider gift presentation
Step 3: Consider wine selection
Step 4: Consider your gift budget
Bonus: Wine club gift FAQ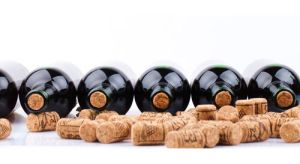 In this article:
Are wine clubs worth it?
Which wine clubs are a good value
How to save even more
Which wine clubs are not a good value
Why you should let experts pick your wine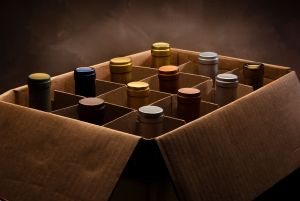 Top reasons to join a wine club
How do wine clubs work?
What types of wine clubs are there?
What is the best wine club to join?
More Lists of the Best Wine Clubs