The 9 Best White Wine Clubs
14 years of the best wine clubs
Choosing a white wine club, or even the best white wine club, can be a daunting task. There are literally hundreds of white wine clubs, some feature all white wines, some just California or Sweet whites, some single-varietal and some sparkling, not to mention all of the different price-points offered.
The great news is, most wine clubs offer "white wine only" options for you lovers of more light-bodied, bright wines. We use the same assiduous selection criteria for picking the best white wine of the month clubs as we do for all of our top wine club lists — so you know if you're shopping this list, you'll enjoy your wine subscription.
Check this page for all of our single-varietal wine clubs.
FYI: I find great wine deals so you don't have to. To keep me on the hunt, I earn a commission when you buy wine based on my recommendations.
This list was last updated on June 13, 2022
The Wine I Tried from These Wine Clubs
I receive multiple deliveries from most of the wine clubs I review
#1 Plonk Wine Club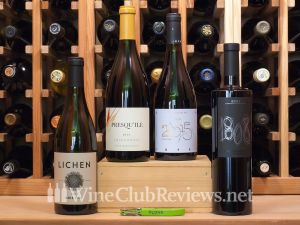 #2 Picked by Wine.com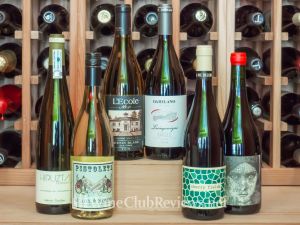 #3 Firstleaf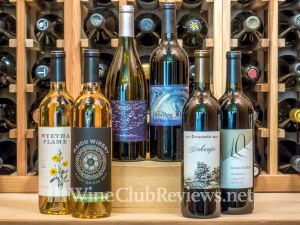 #4 California Premier Club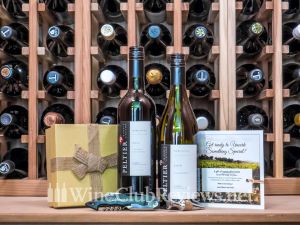 #5 International Premier Club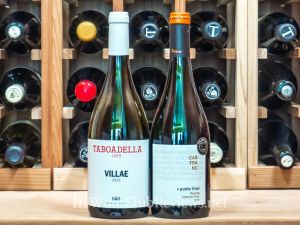 #6 SomMailier Wine Club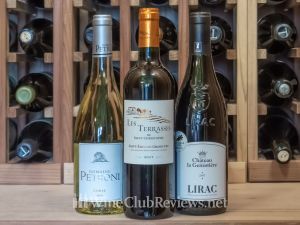 #7 90+ Wine Club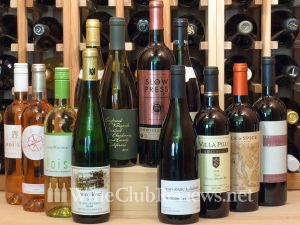 #8 Light & Sweet Wine Club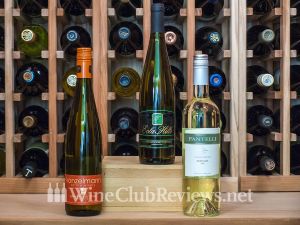 #9 Organic Wine Club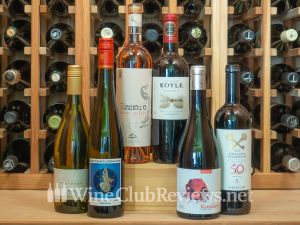 Why They're On This List
The Best White Wine Club Subscriptions
These white wine clubs all earned a rating of at least 4 stars from us. We are a little more lax because we wanted to include wine club gifts for people who like specific kinds of wine. They're sorted by rating, from highest to lowest. If you didn't find what you were looking for in the list above, you might find it here.
See all of our wine club reviews
Get Your Wine Club Questions Answered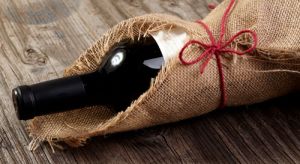 Step 1: Select a state
Step 2: Consider gift presentation
Step 3: Consider wine selection
Step 4: Consider your gift budget
Bonus: Wine club gift FAQ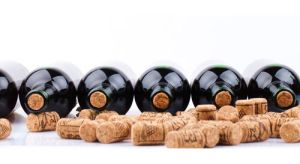 In this article:
Are wine clubs worth it?
Which wine clubs are a good value
How to save even more
Which wine clubs are not a good value
Why you should let experts pick your wine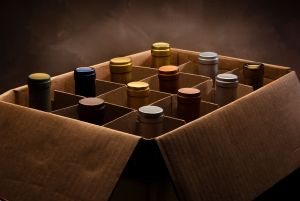 Top reasons to join a wine club
How do wine clubs work?
What types of wine clubs are there?
What is the best wine club to join?
More Lists of the Best Wine Clubs