90+ Wine Club vs…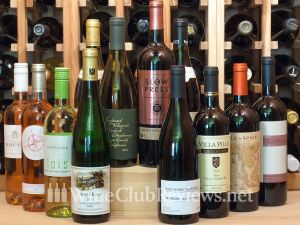 So you're thinking about joining 90+ Wine Club but you're not sure if it's the best wine club for you? Then you've come to the right place.
90+ Wine Club is a personalized wine club (as opposed to a curated wine club). Compare 90+ Wine Club with similar personalized wine clubs to find out which one is right for you or check my brief guide on personalized vs curated wine clubs.
The most popular wine subscriptions to compare with 90+ Wine Club:
FYI: I find great wine deals so you don't have to. To keep me on the hunt, I earn a commission when you buy wine based on my recommendations.